40 Awesome Old School Trucks
Old-school, the way it was meant to be. These 40 trucks are nothing short of cool, classic and enviable. You're going to love each of these, if you're anything like us. We can't get enough of these classic trucks, and these are our 40 favorites. Some may surprise you, especially towards the end of the list. Check them all out and enjoy!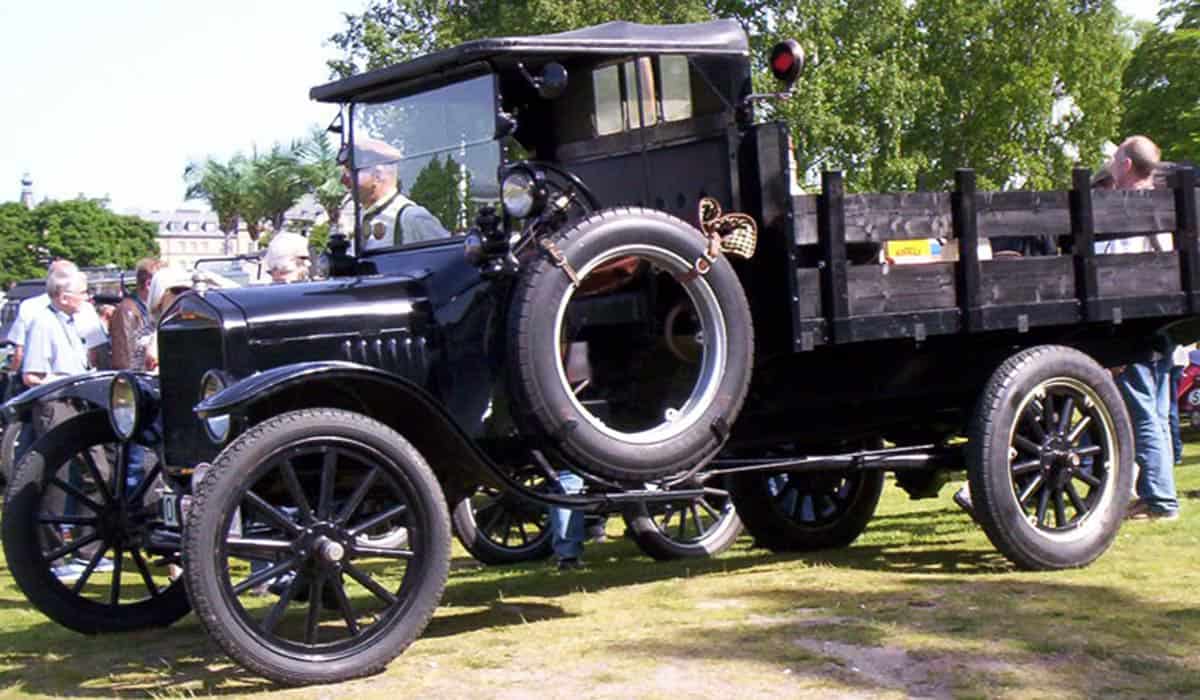 40. 1917-1927 Model TT
There's the Model T, and then there's the Model TT, the truck that started it all. Over a hundred years old, the 1917 Model TT was one of the earliest predecessors to the modern pickup truck. Featuring an extended wheelbase and heavier chassis than the Model T, the Model TT helped usher in the idea of light work trucks. The truck was capable of hauling a 1 ton payload and retailed for $600 (roughly $12,000 in today's dollars). The Model TT was an instant success and other automobile makers quickly followed suit, offering up their own light trucks.