50 Cutting Edge Military Vehicles
It's no secret that the military receives high-tech vehicles long before the rest of us citizens have a chance to digest the technology in a commercial setting. What you're about to see is the very coolest, latest military technology going around today (that we're cleared to know about). Enjoy these sweet rides!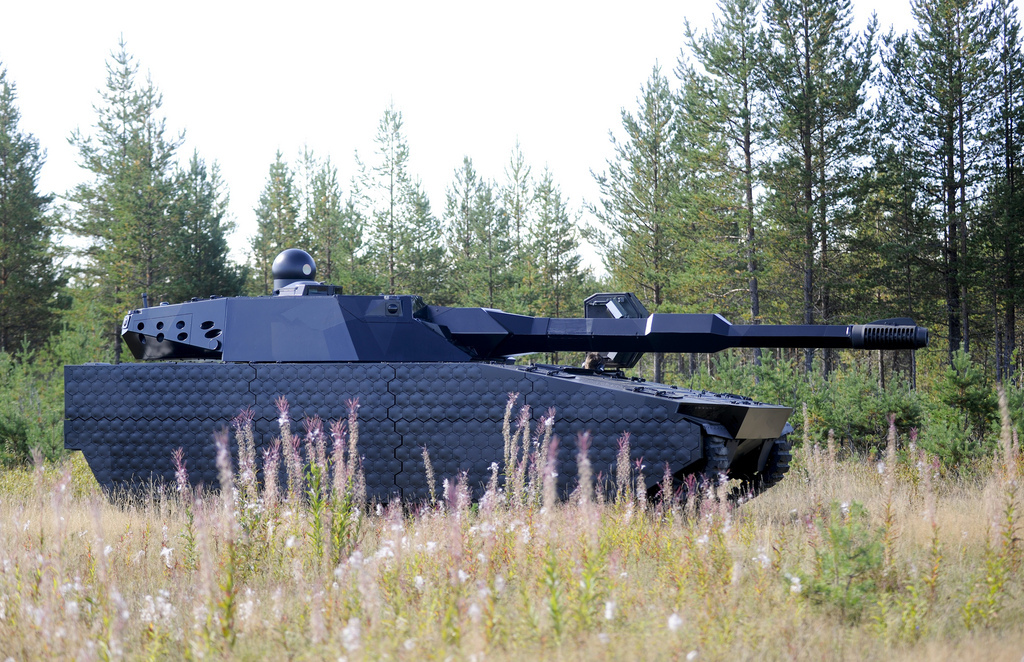 BAE Systems Adaptiv Technology
Developed by BAE Systems AB, Adaptiv is an active camouflage technology designed to protect military vehicles from detection by near infrared night vision devices. It consists of an array of hexagonal Peltier plates which can be rapidly heated and cooled to form any desired image, such as of the natural background or of a non-target object.
In 2011, BAE Systems announced their Adaptiv infrared military camouflage technology, likening it to "a thermal TV screen". It uses about 1000 hexagonal panels to cover the sides of an armored vehicle such as a tank or personnel carrier.