Sometimes you can't help but wonder, "Why?" In this instance, we're wondering why some of these cars even got made at all! Either they are not conventionally attractive, they serve little to no functional purpose, or they are simply poorly made – the following 50 rides are what we classify as the "Worst Cars Ever Made". We hope you enjoy them!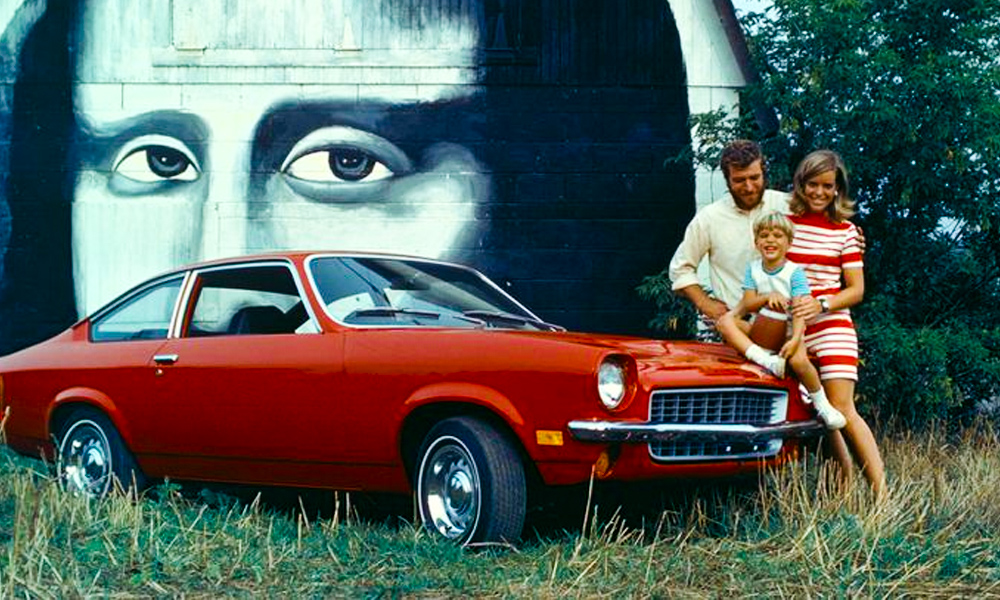 50. 1971 Chevy Vega
Back to the US. Back to the 70s. Don't say we didn't warn you.
The Chevrolet Vega has perhaps the most dramatic story arch of any car on this list. With its lightweight aluminum alloy engine block and unique inline four-cylinder design, it initially received great praise—even getting Motor Trend magazine's Car of the Year award during its introduction in 1971. However, those glory days didn't last. The Vega had nearly every problem a car could, short of just exploding on ignition: reliability issues abounded, engineering flaws led to part failure, rust was a constant battle, and the safety standards were well below what even the 1970s expected. Unlike the star for which it is named, the Vega faded quickly and for good reason.