The 35 Most Expensive Cars Sold at Auction
Cars today have become a collector's item and the wealthy are willing to spend millions to own vintage cars, including some they may never even drive. Where do the wealthy turn to find these gems? Auctions! A car at auction is unable to hide behind seller promises…all its faults and glory is visible on the auction floor. We'll introduce you to the 35 most expensive cars sold at auction…. and our cheapest one starts as low as $8.8 million.
1951 Ferrari 340 America Barchetta – $8,873,000 – RM Sotheby's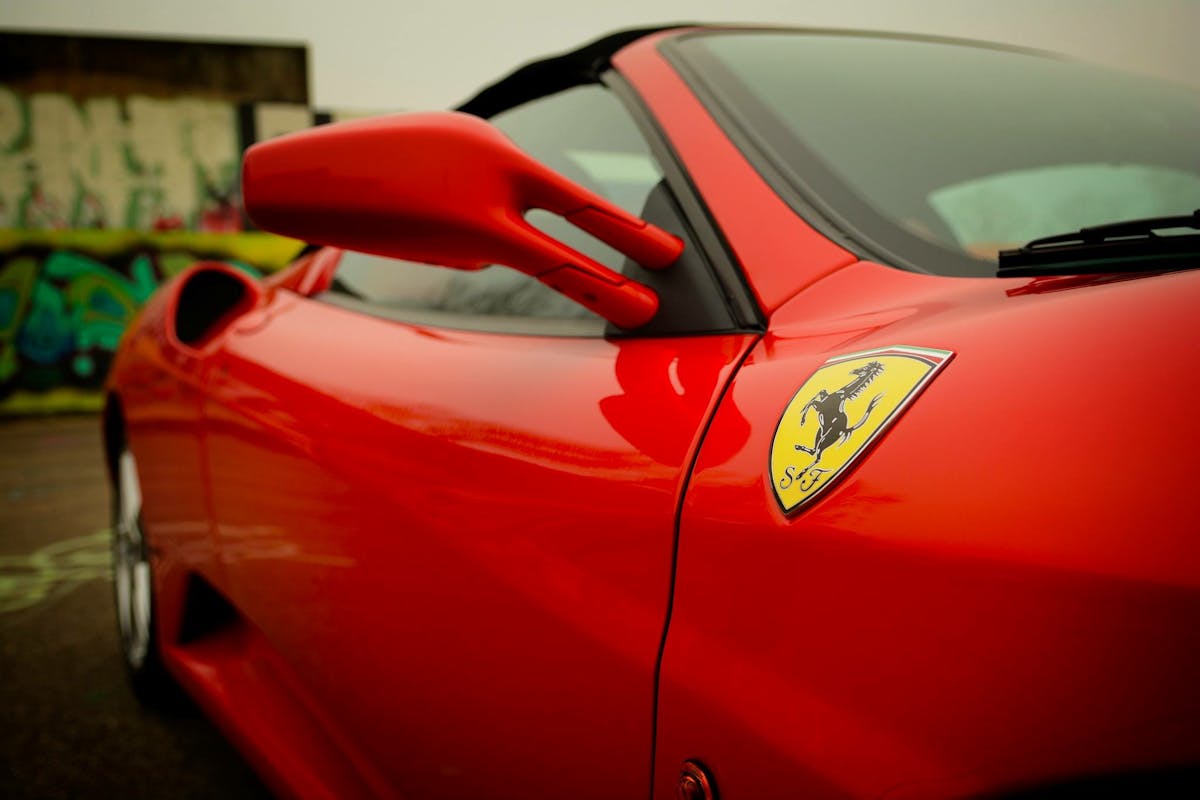 This early competition Ferrari was a part of the popular Pierre Bardino Collection Mas du Clos. The car's first owner was a war veteran in Paris who hired a driver to take care of the vehicle. The vehicle was then purchased by an Italian politician who it sold in 2016.