50 Barn Finds You Need To See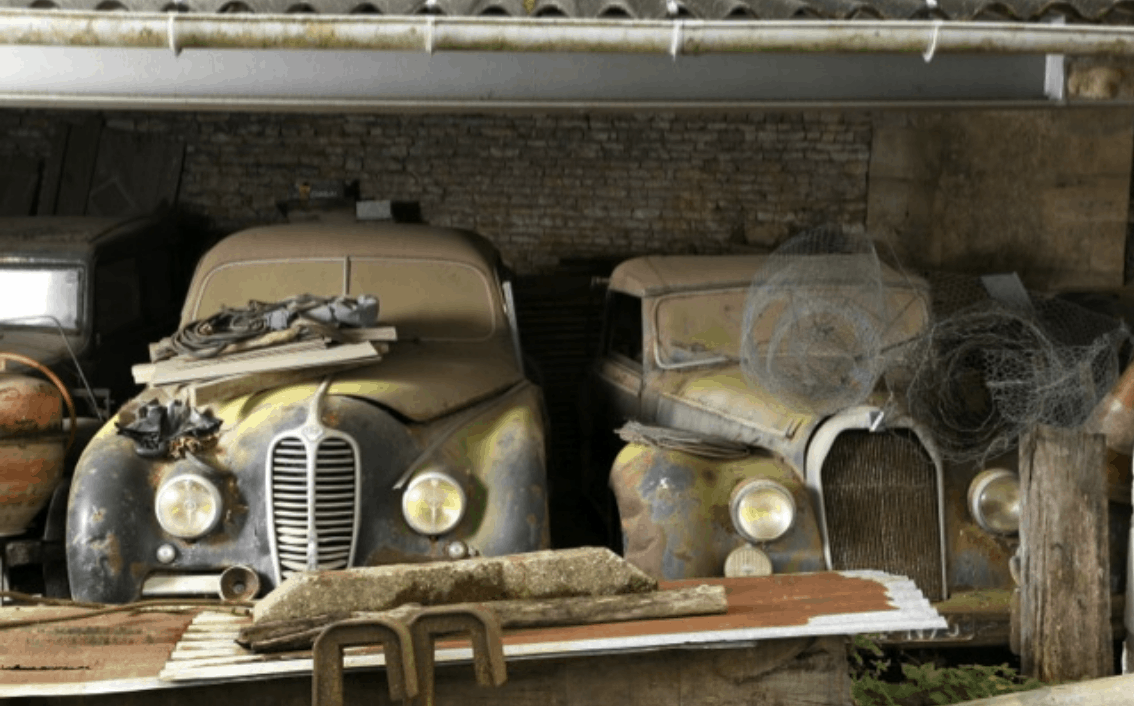 What happens when you are a shipping magnate who goes under? Well, you're left with a ton of classic cars from the 1930s to 1950s. Take a look at the ones featured here. While the frames are a bit rusty, you can almost hear them speak.
Had Roger Battalion not hit a rough spot in the 1970s, his dream was to open a classic car museum. Judging by this early 1930s Packard Bell duo, it would have been quite a show!