Top Celebrities With Their Sweet Rides
Celebrities, they're real people too….right? Of course they are, well some of them at least. And some of them actually drive themselves around Hollywood. To those independent celebrities who aren't acting like they're too important to get behind the wheel of a car, we salute you. This post is full of those great celebs, but more importantly, it's full of their cars! These vehicles are what they actually drive, so buckle up (see what we did there?) and enjoy the list. There will definitely be some surprises.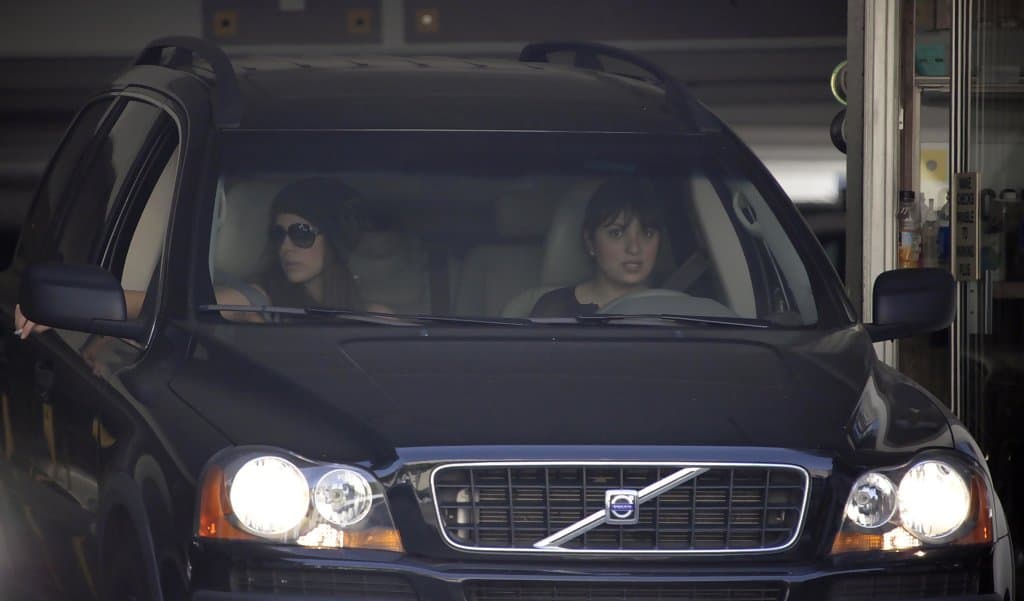 Kate Beckinsale
Okay, well maybe this isn't the best one to start out on after we just commended them for driving themselves. But anyways, Check out Kate Beckinsale in her Volvo XC90 – being driven by a friend. Hybrid models with all of the trappings approach starter home prices. It's the engineering and safety rating that win the day. Volvo SUVs win safety awards every year. So hey, if it's good enough for Kate Beckinsale, then it's good enough for the rest of us, right? A seemingly everyday car for a woman of her stature. But it's just a car, after all. Moving on!