50 Facts About The F-22 You Need To Know
The F-22 Raptor is considered by many to be the most advanced fighter ever made and the very definition of air superiority. This is great news for Lockheed Martin, as it was their mission to produce a fighter whose capabilities had never been seen before. No other fighter combines the level of stealth, speed, maneuverability, weaponry, and avionics of the Raptor.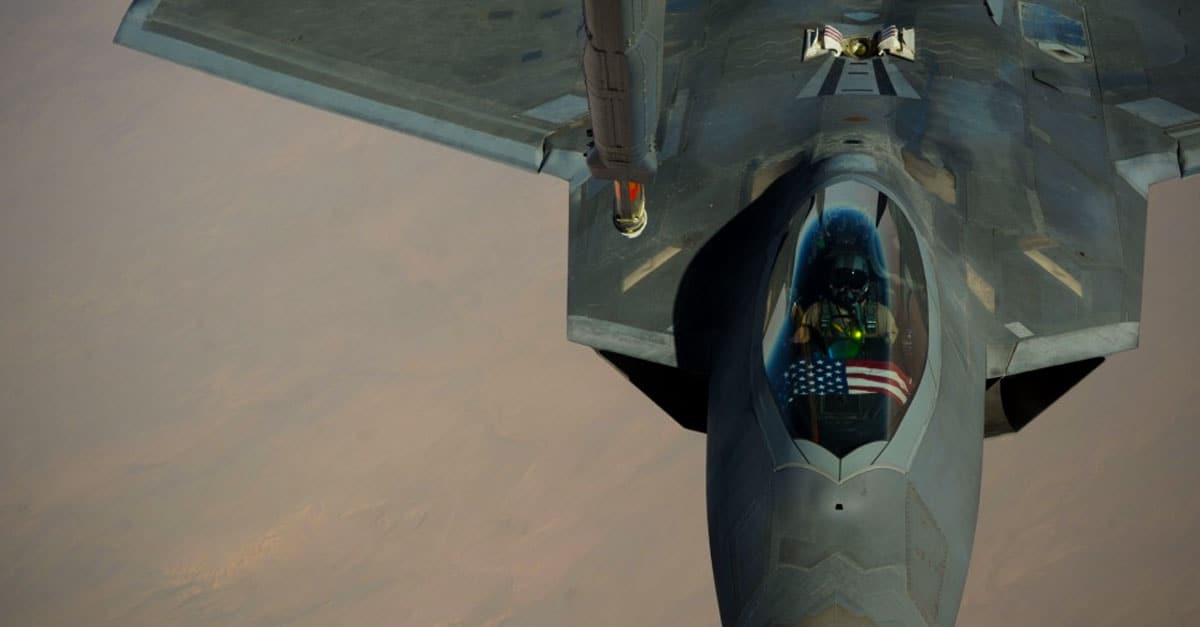 50. The F-22 Is Only Available In The United States
Lockheed Martin developed the F-22 Raptor exclusively for use by the United States. The Obey Amendment to the 1998 Department of Defense Appropriations Act prohibits the sale of the F-22 to foreign governments. Unlike the F-22, aircraft such as the F-35 Lightning II was intended for international sale with U.S. allies to help bring down the cost. One reason for the exclusion of selling F-22 abroad was concerns over technology leaks into the wrong hands.