33 Interesting Car Gadgets on Amazon
Cool car gadgets! We can't get enough. The car gadgets on this list are easily available on Amazon, and they support a wide range of modalities. Some are tech, some are maintenance, and some could save your life…honestly. There's no shortage of innovation in this list of the coolest car gadgets available today. Which one is your favorite? Click the link under the description to order yours today.
Fobo Tire Plus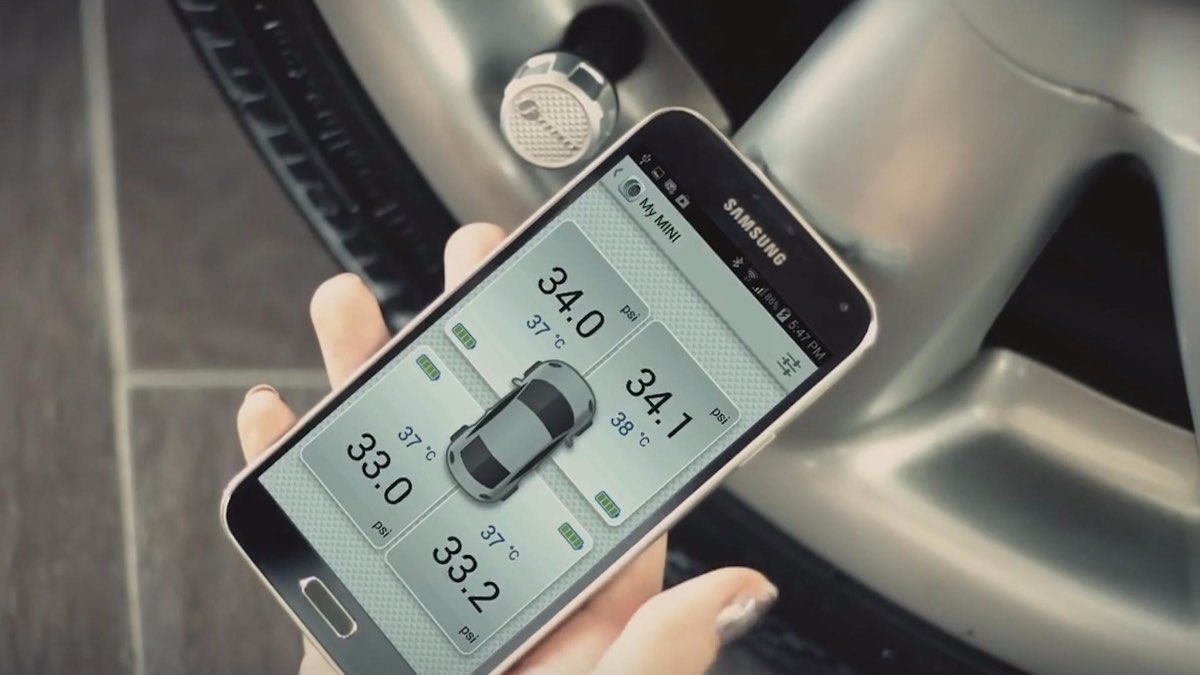 The Fibo Tire Plus is one of the coolest car gadgets – it uses a series of Bluetooth measures that relay information about tire pressure to your smartphone. It will let you know when the pressure is getting too low and is simple to install.
Click here to shop this product on Amazon.