30 Funniest T-Shirts We Could Find
We actually laughed out loud when we saw this shirt. It's hilarious and heartfelt at the same time. Also a weird fact, rhinoceroses, we mean err unicorns come from the same biological order as horses called Perissodactyla or odd-toed ungulate.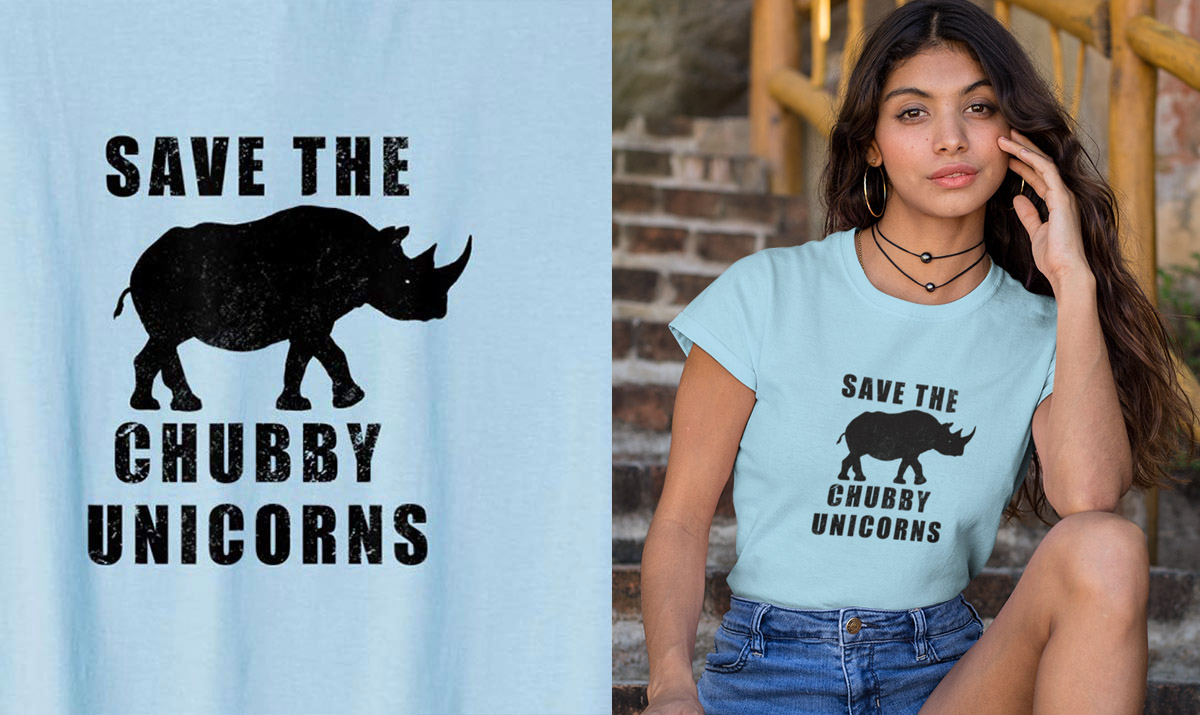 They even share an extinct common ancestor called cambaytherium. So, in a way, rhinos really are a horned unicorn. If you love to see people smile, trust us, and get this shirt. It's available on Amazon for men, women, and youth, and it comes in a variety of colors. Click here to see this shirt on Amazon.