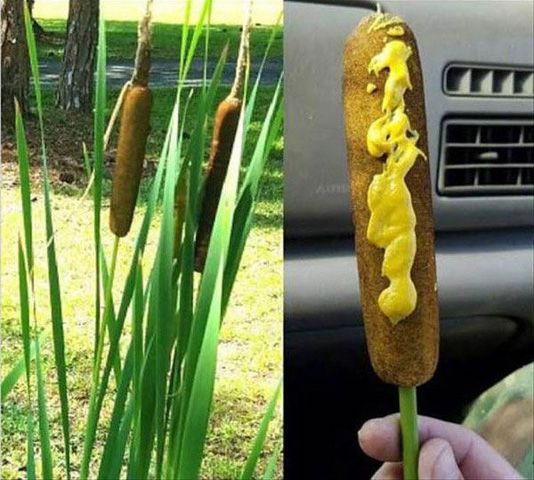 When it gets warm, many of us love being outside with nature. We're excited to take a break, put away our phones, and enjoy a few days. But then, when we try to start a fire or pitch a tent, we realize we're not prepared for survival in the wilderness.
These camping fails show how tough nature can be, and honestly, we might not survive if there's ever an apocalypse and we have to rough it.
Enjoyed these funny camping fails? Share them with your friends on Facebook! If you have your own camping fail, we'd love to hear about it!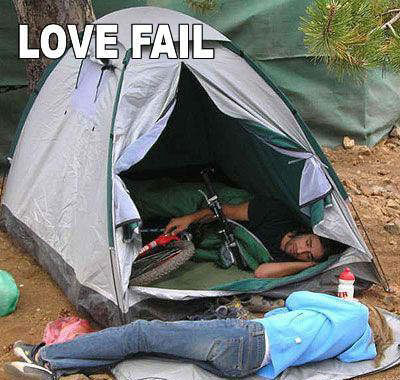 Forbidden Corn Dog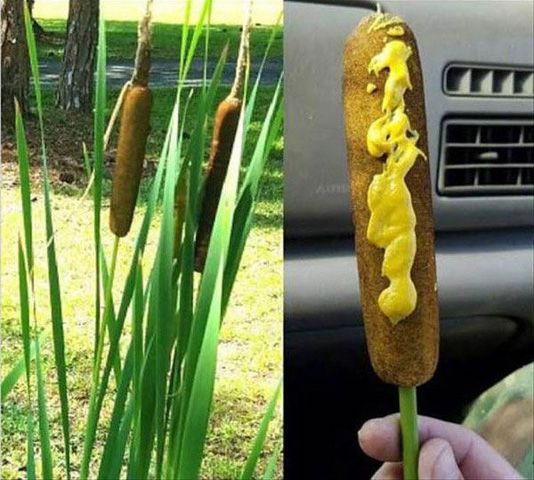 I tricked the kids, telling them this is where corn dogs truly come from. Wanted reaction pics, but I couldn't stop laughing!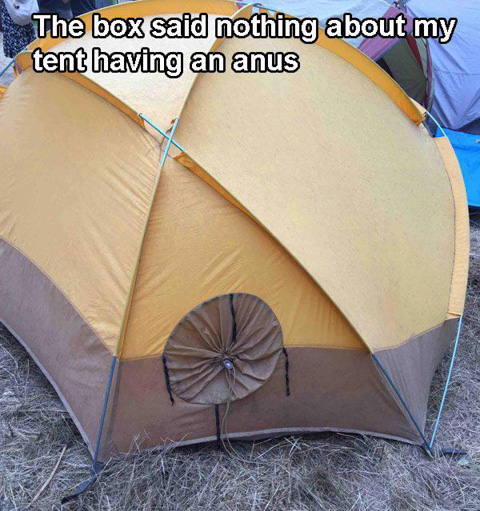 Priorities Out of Sync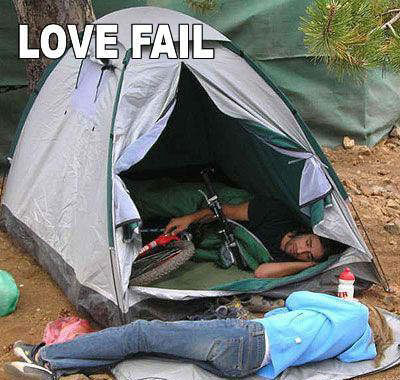 You missed other warning signs, but now it's crucial to honestly assess the state of this relationship.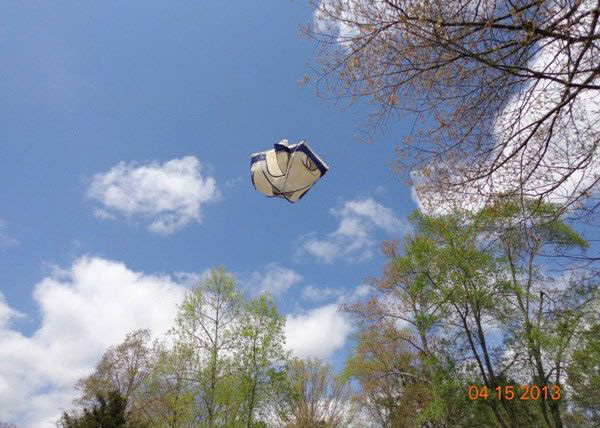 That's One Way to Get Out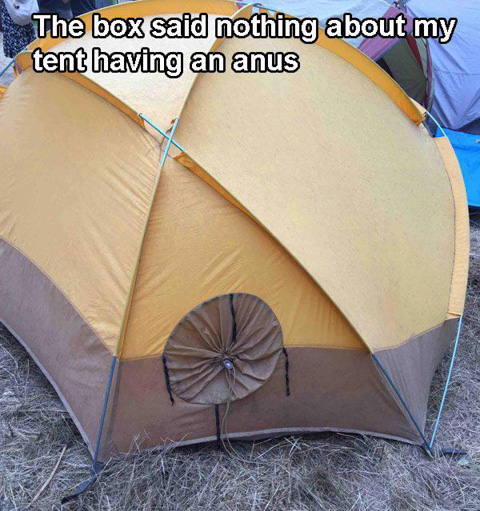 This joke might reveal more about the people inside the tent than the tent itself… OHHHHHH! Burn!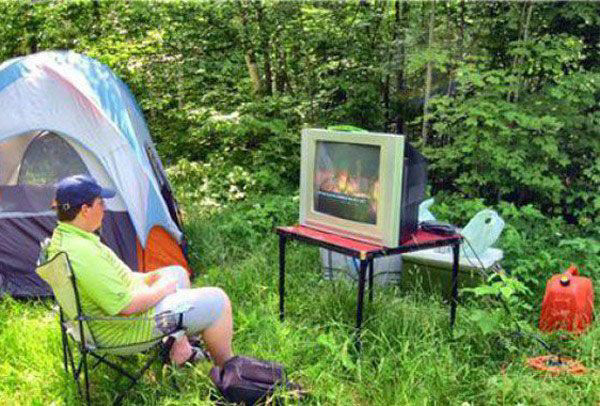 Don't Forget the Stakes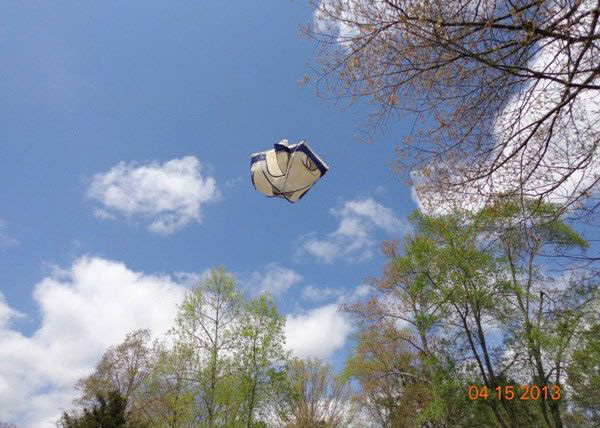 We think there's a funny joke about three dudes struggling to pitch a tent, but we can't share it here.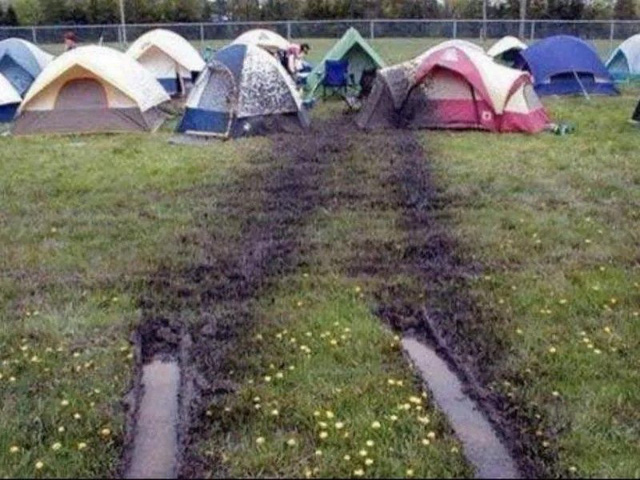 That's a Nice View!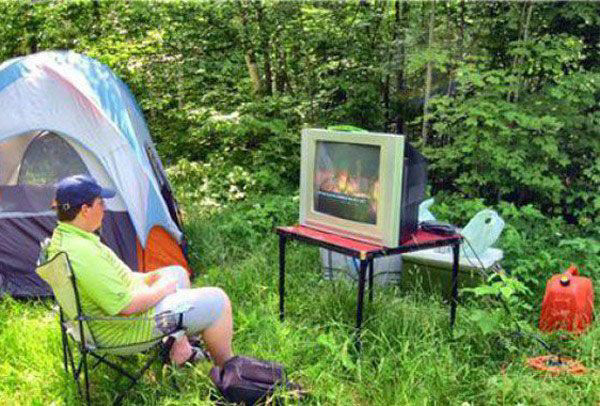 Isn't the warm campfire air great? Billy, are you having fun? Don't worry, these five days will fly by if you just sit there all day!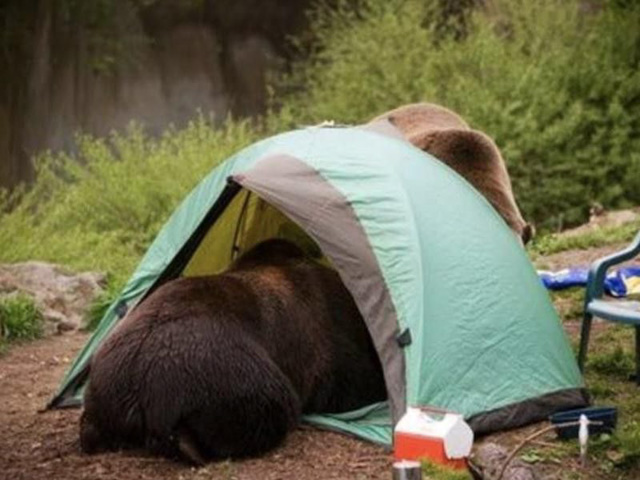 The Worst Feeling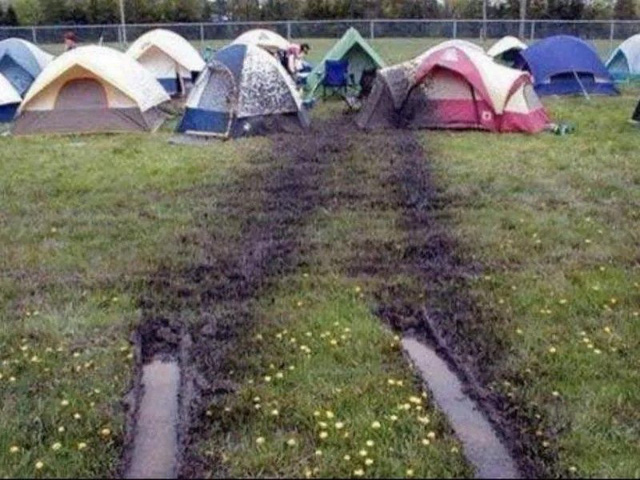 Camping can be muddy and messy, and it gets worse with that guy showing off his truck. Let's hope everyone had their tents zipped closed, or their whole weekend is now soaked (literally).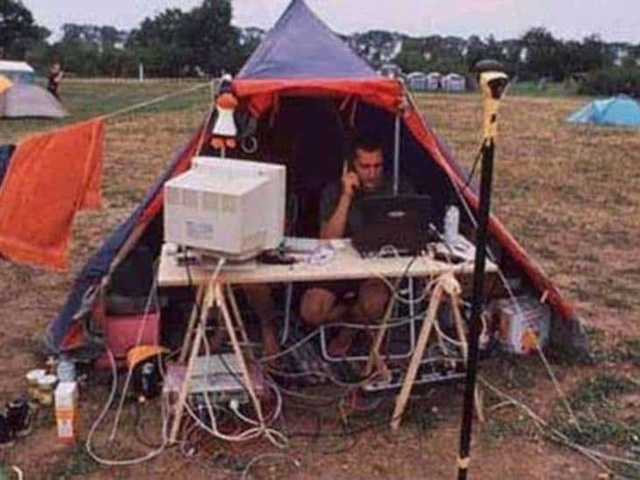 Grin and Bear it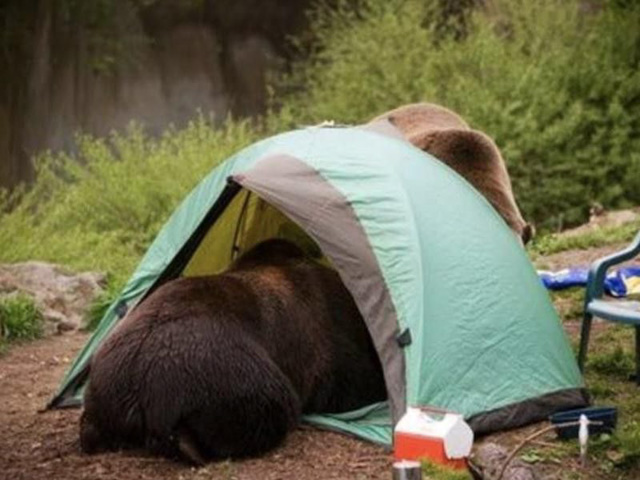 Here's a cautionary tale for all campers: always store your food properly. Otherwise, this could happen, and you'll bear the pain of defeat as you lose your tent (sorry).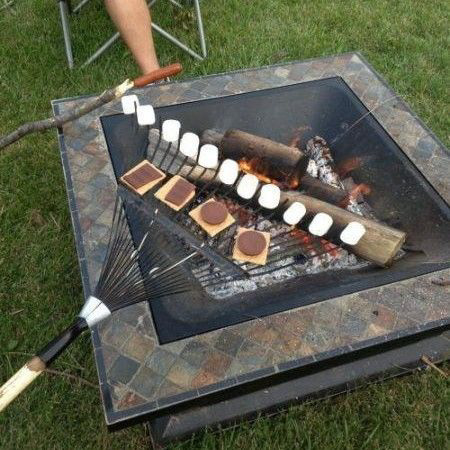 You're Missing the Point, Dude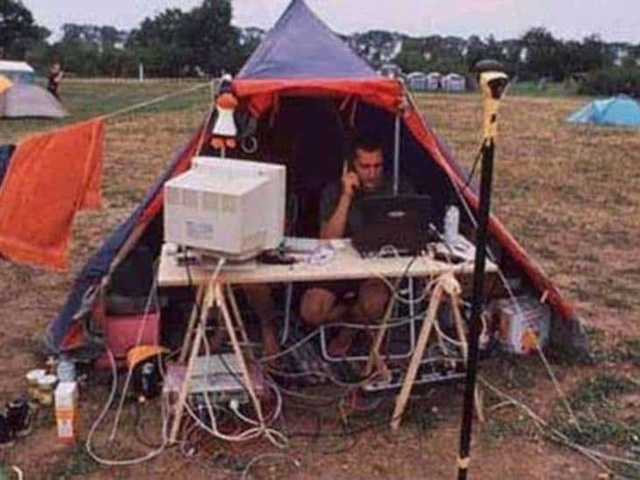 We're not camping experts, but we think the whole point of camping is to escape technology, including work. This guy has clearly missed the point.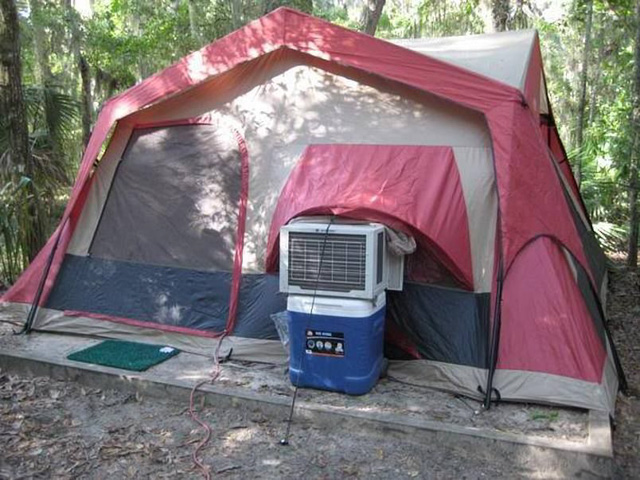 Genius Use of a Rake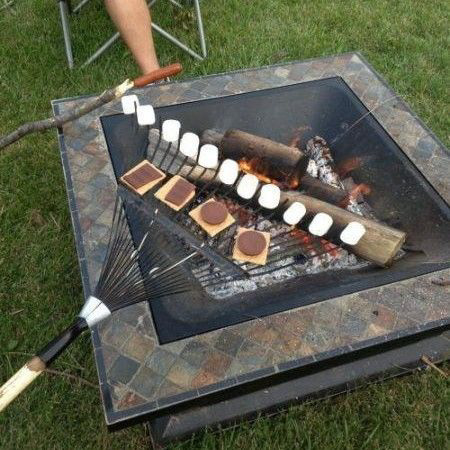 This might seem like a clever plan, but we're adding it to this list because it probably won't work out. Just put the rake down and make your s'mores like a normal person!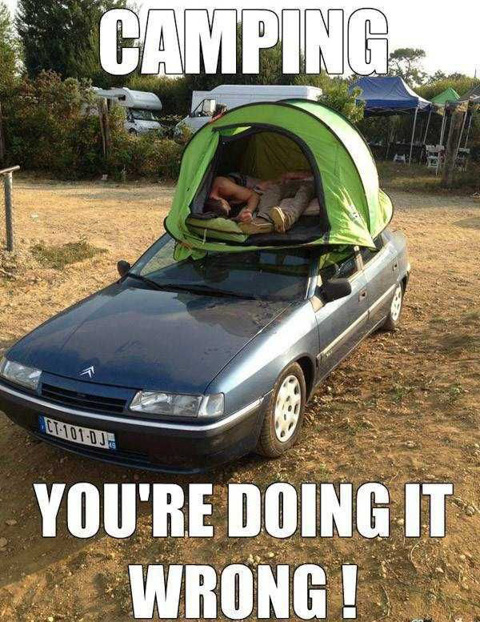 Once Again, Missing the Point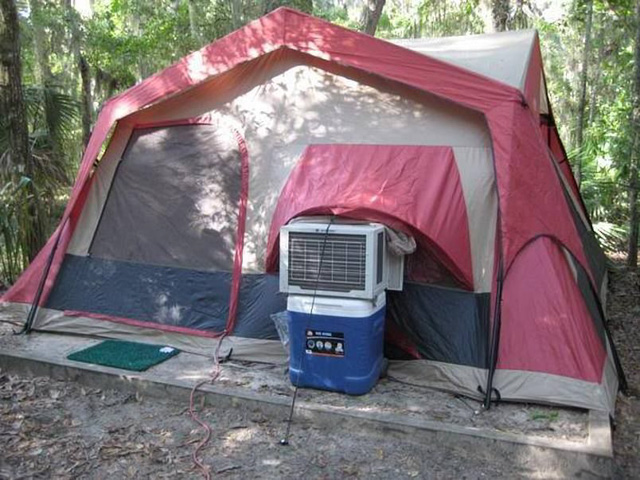 As you can see, this person has also missed the point of a camping trip. If it's too hot out, don't go camping in the middle of summer. Easy!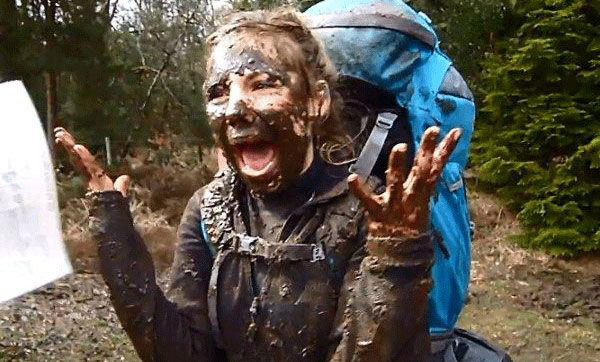 That Can't be Comfortable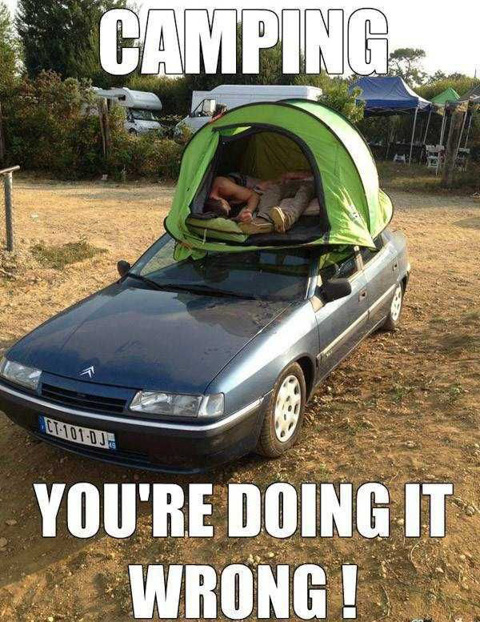 These people took "car camping" too literally. Well, never mind, it's not worth explaining.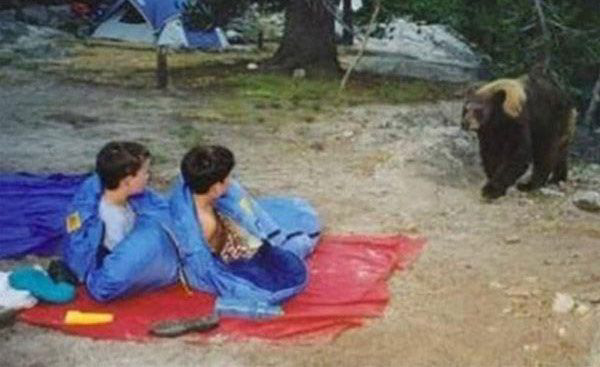 Mud Covered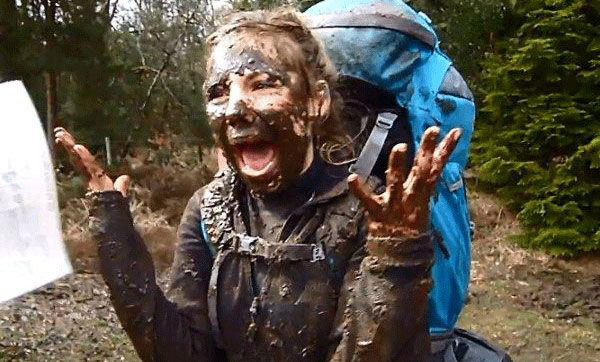 Took my girlfriend camping, and she thought a muddy puddle was a spa mud mask. Oh well, the rest of the week should be super fun!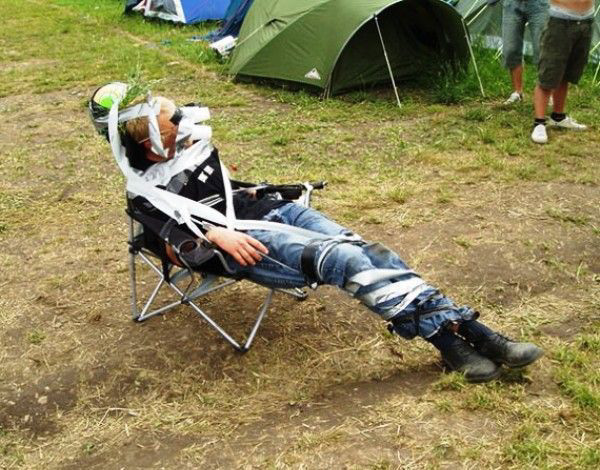 Fake Bear Prank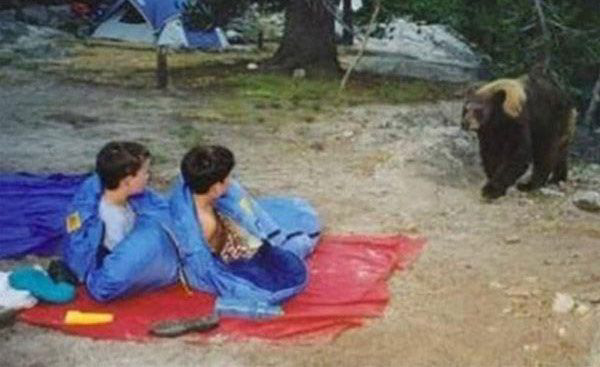 The best $50 I ever spent was on a fake taxidermy bear. The kids' reactions were priceless!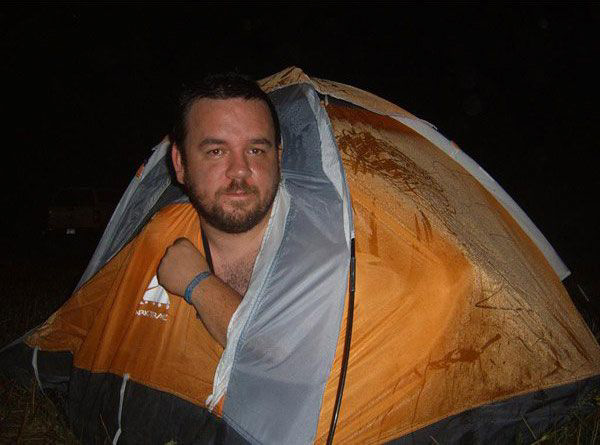 Wrapped Up For The Night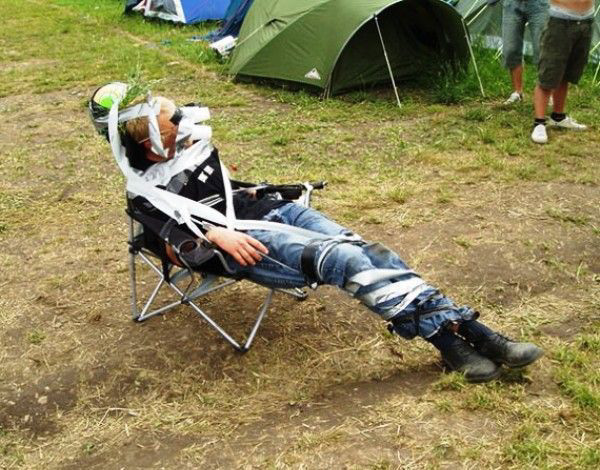 Imagine being so drunk that you don't wake up while people wrap duct tape around your face…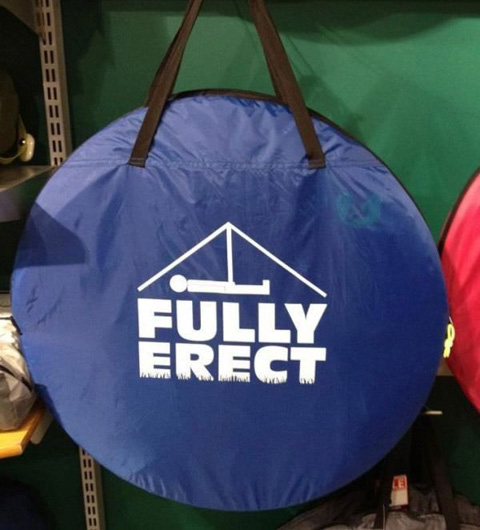 This Will Have To Do…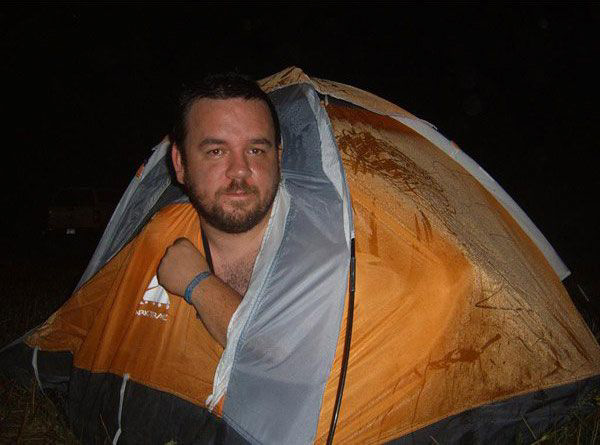 When you're so cheap that you choose the child-size tent to save a few bucks…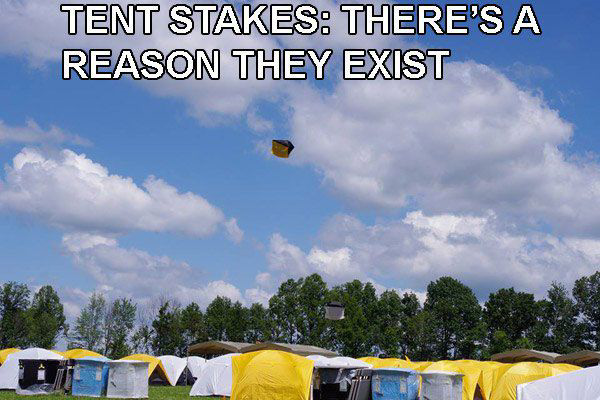 Clever Branding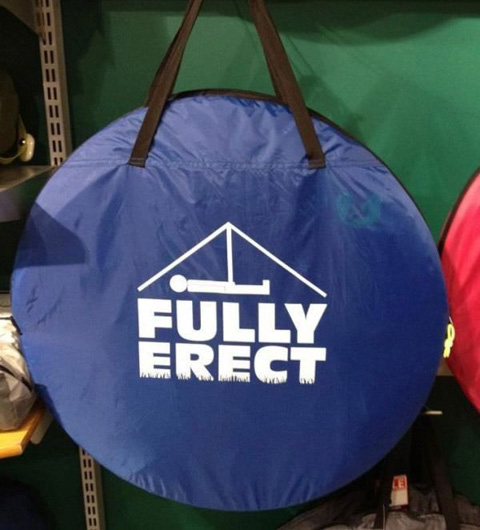 The person who came up with this tent name and logo deserves a raise!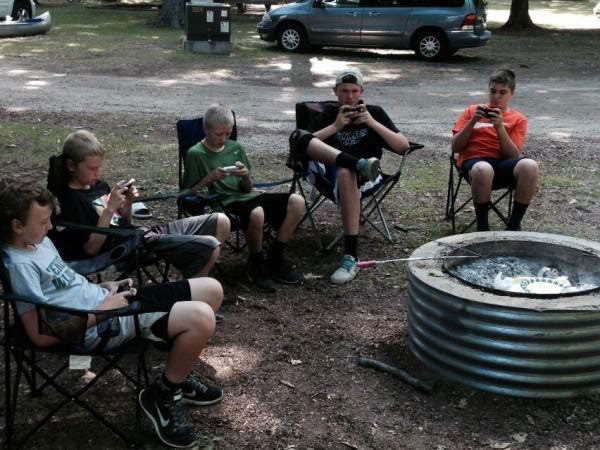 The Commercial For Tent Stakes Writes Itself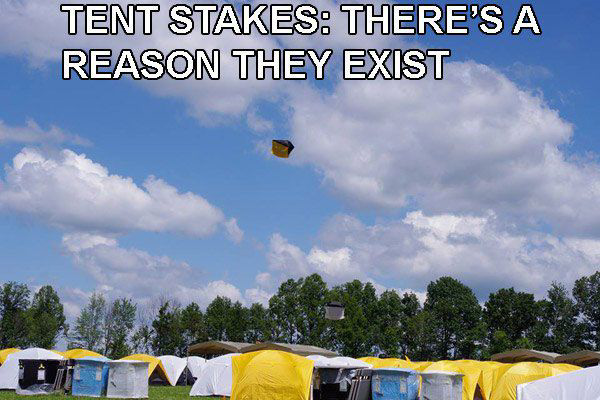 You're probably so focused on the tent high in the air that you didn't notice the other floating tent obscured by the trees. A classic example of someone not following directions.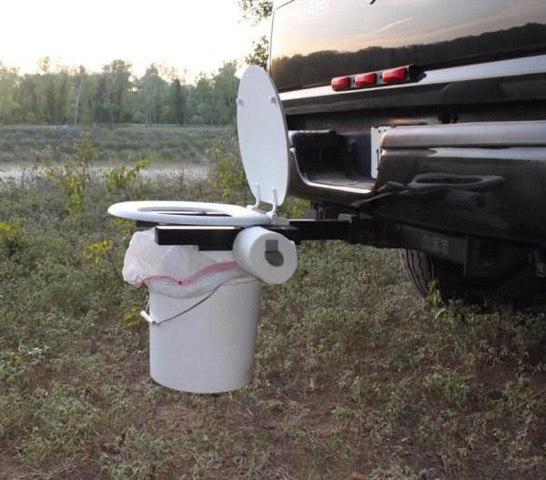 Nothing Like Enjoying The Great Outdoors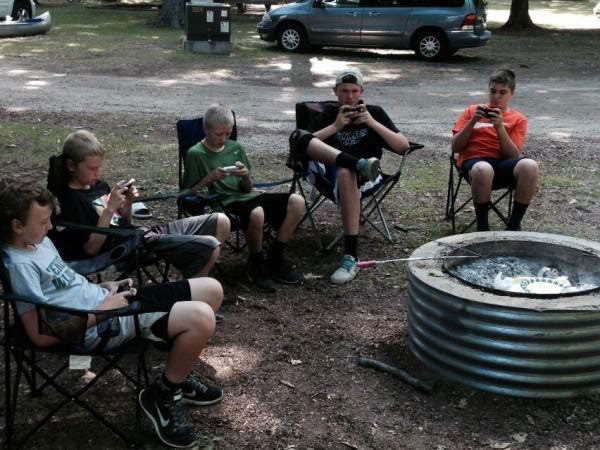 Took the boys camping to reconnect with nature. "Misplaced" their chargers, no glamping here! Day two will be interesting. They're glued to their phones, and the fire's out with no wood. They may not care now, but they'll care when it's dark. Dad, keep that camera ready, it'll get hilarious soon.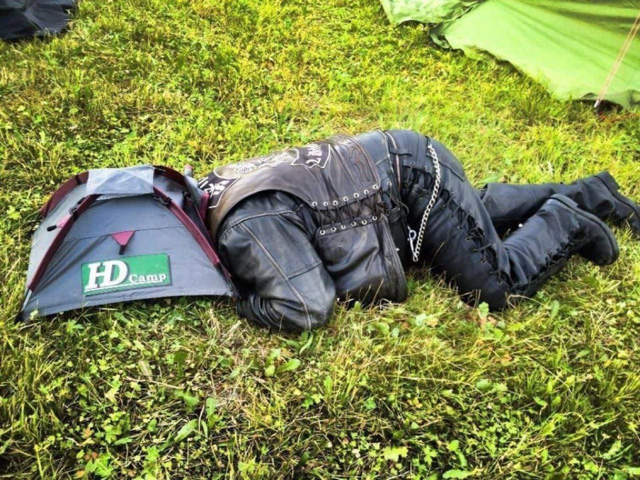 That's Called Being Prepared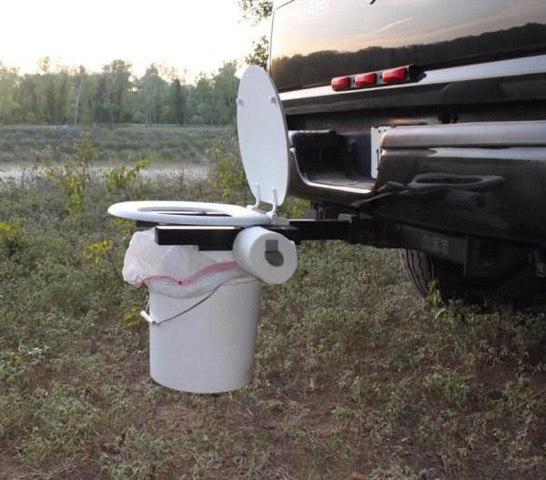 To be fair, this is quite clever for a long trip. At least you'll have a good view while you… you know. Adding easy-folding partitions for privacy would be a MacGyver-worthy recommendation!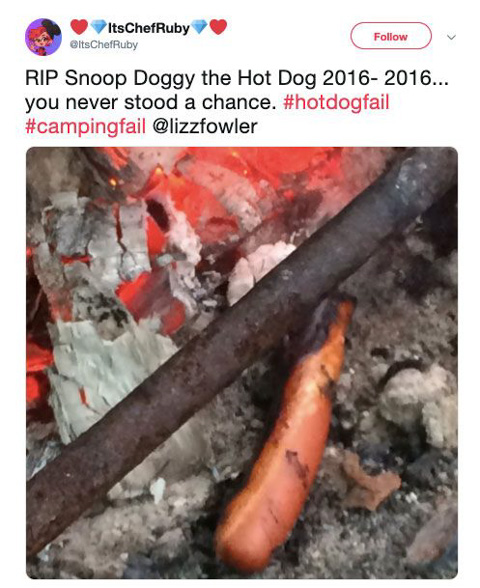 Let's Keep Things Real Simple This Time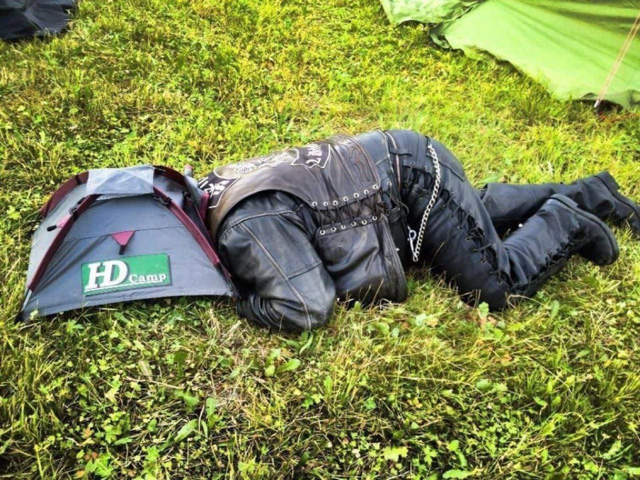 When you don't read the label and accidentally buy a dog tent. Well, at least his face was spared from the mosquitoes.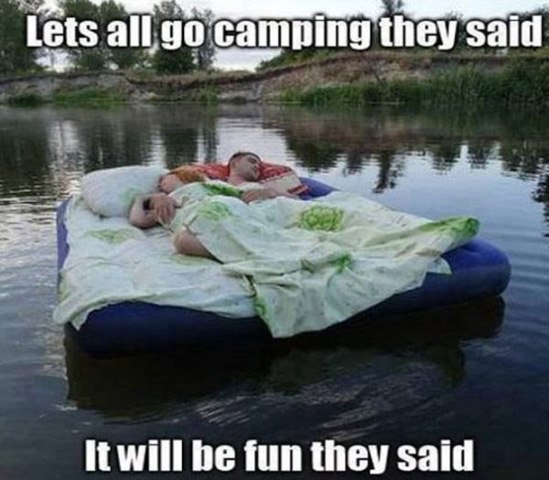 Hot Dog Lost To The Fire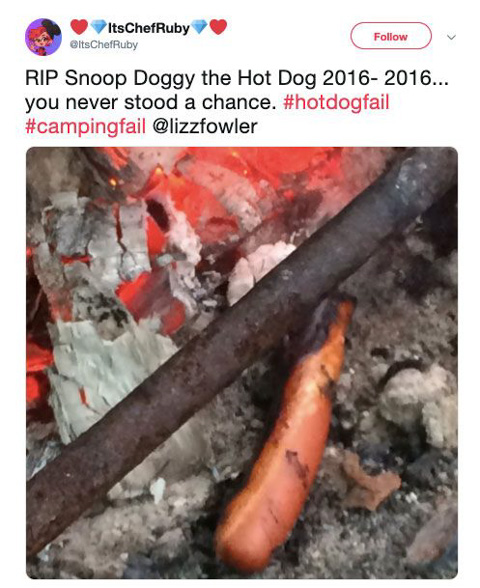 Some people are natural campers, while others may not survive when the apocalypse comes.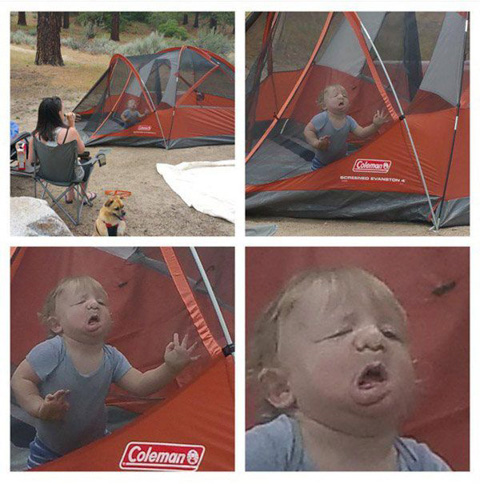 Water Bed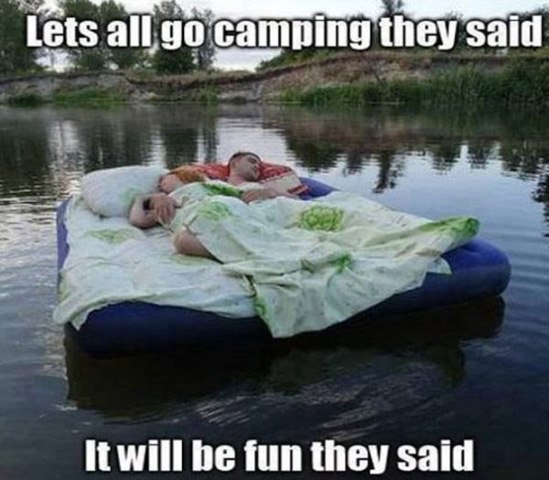 When you're the last couple to wake up in the morning, funny things are bound to happen around your friends.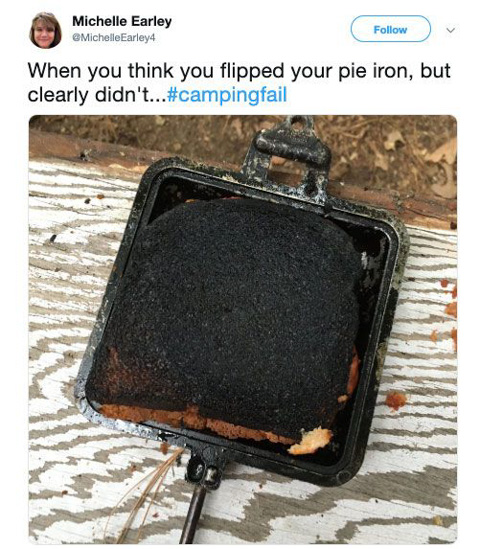 Let Me Outta Here!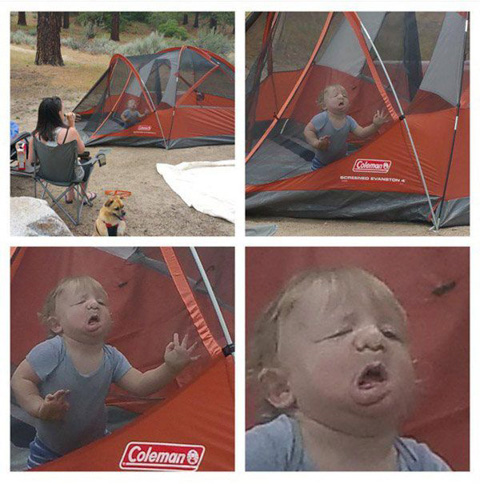 And the Parenting of the Year award goes to this wonderfully relaxed mom who clearly doesn't give a care! Welcome to life, little one!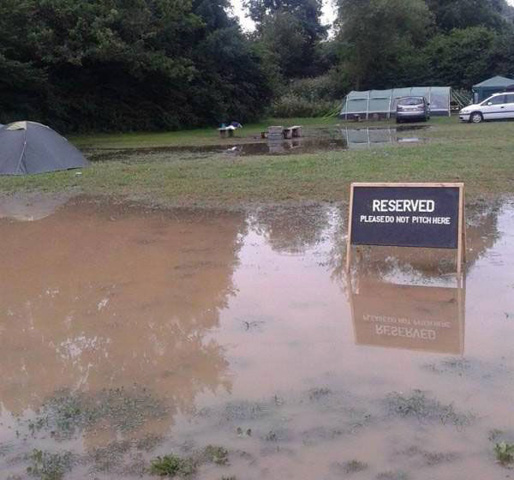 Cooking On A Camp Fire Is An Art Form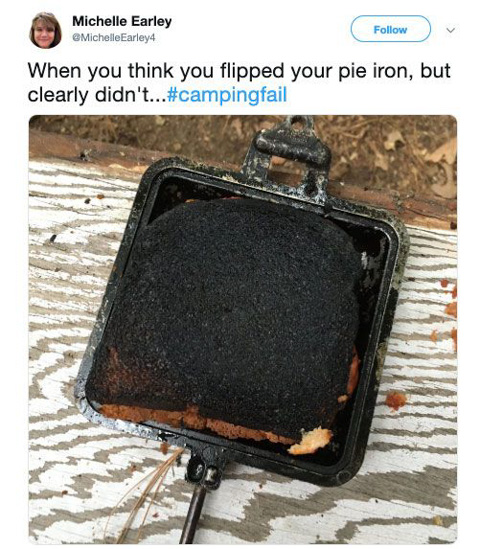 Can't you just scrape off that little bit of char? It'll be good as new, right?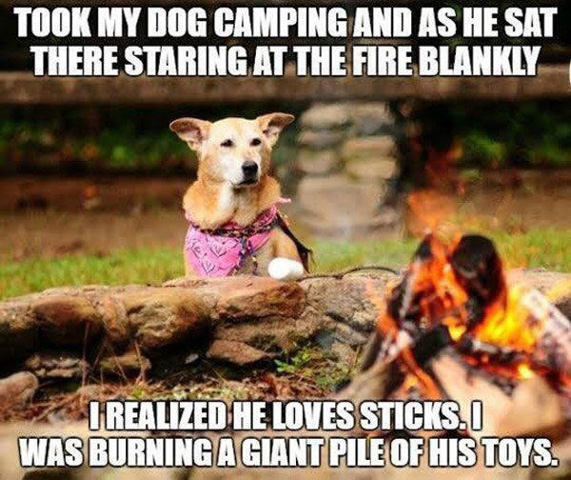 All Yours…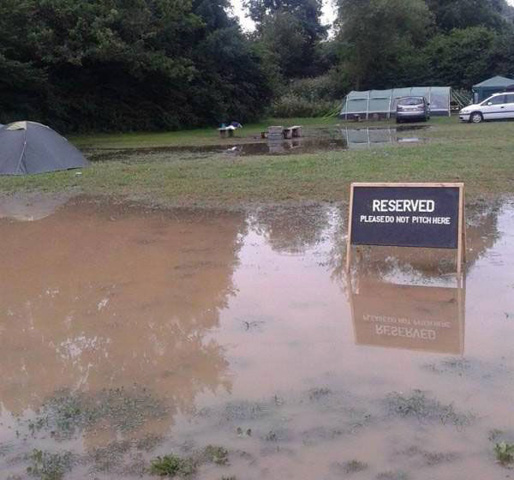 Yes, whoever has reserved that spot can have it. I won't argue about that one!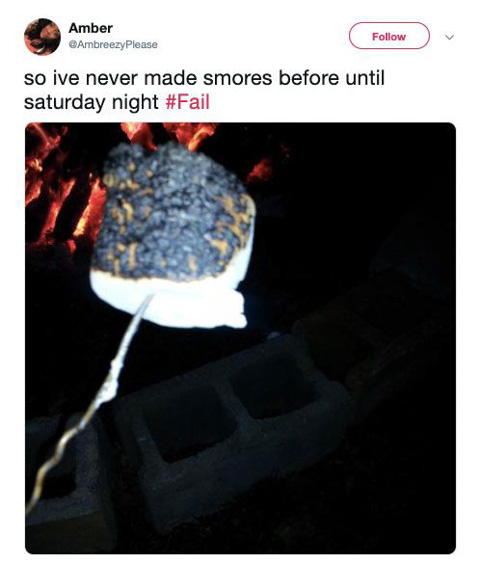 RIP Stick… You Were A Great Friend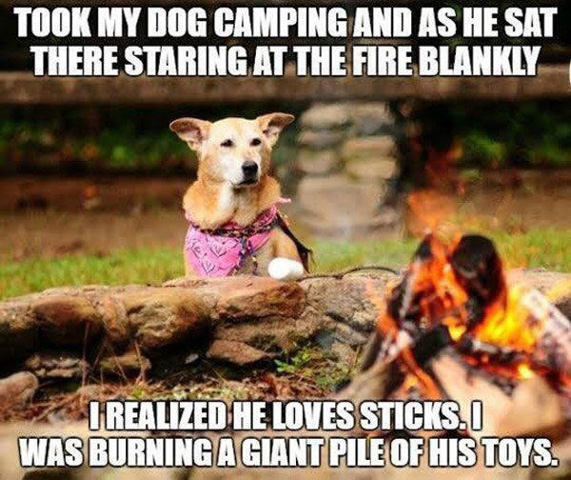 This is the equivalent of a father smashing his kids' video game console as punishment. This good boy doesn't deserve all his "toys" burned.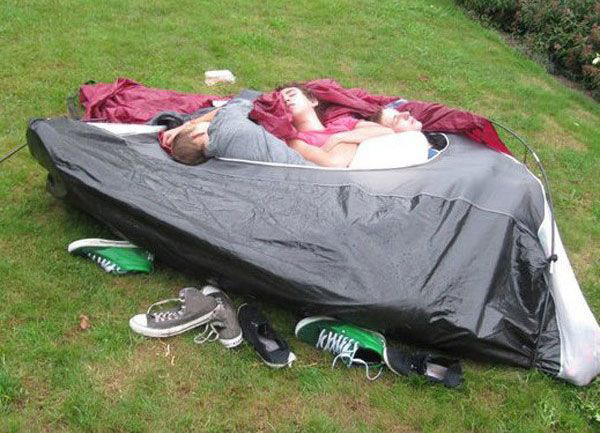 Rookie To S'More Game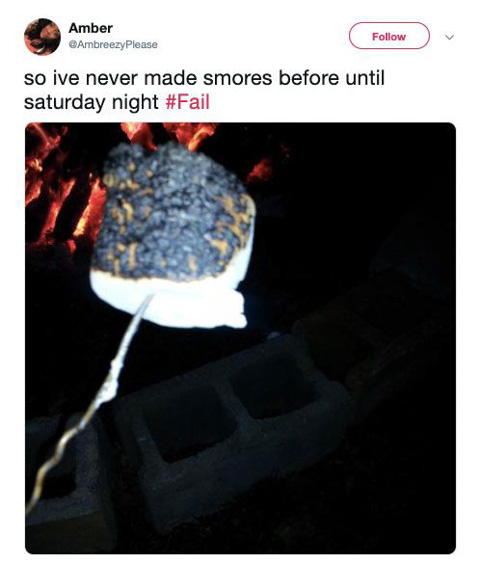 Clearly, someone didn't know they should be turning the marshmallow slowly! We like a little char, but we can see the cancer-causing carcinogens bubbling up already on this one.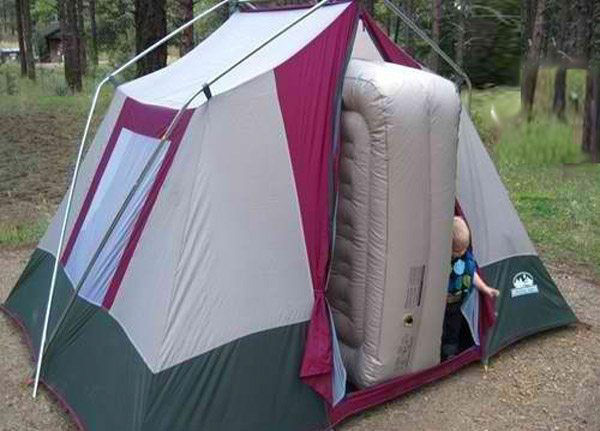 Someone Was A Little Too Excited For Their Camping Trip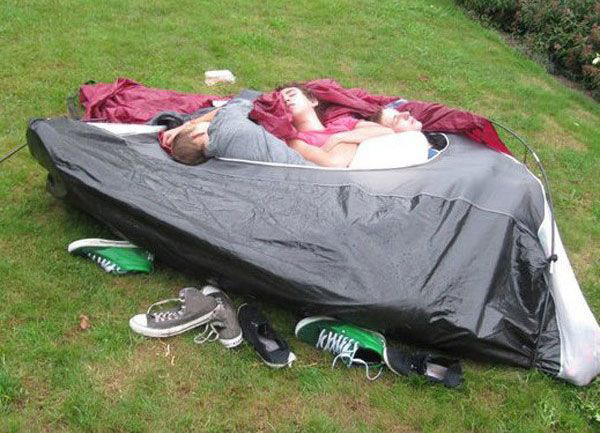 When you're so drunk that you can't even fully crawl into the tent you failed to set up the night before…
There Was An Attempt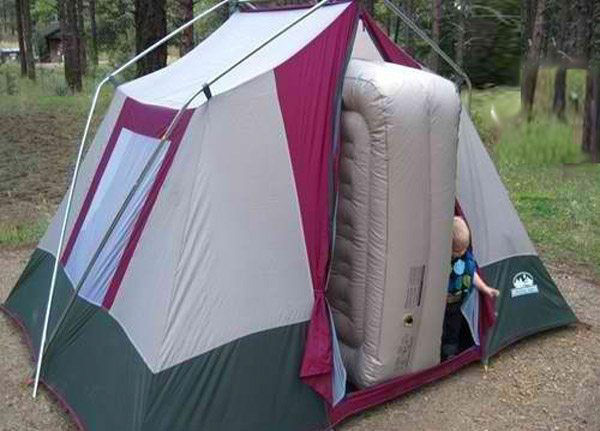 "Measure twice, cut once" is good advice, even if you're not remodeling something in your home.