Amazing Images From The Glory Days Of Racing
Back when racing was racing, not politics and team sport, these images were taken – unapologetically. They are classic, vintage, antique, whatever you want to call them – we call them awesome. See some of your favorite racers and cool pics from the winner's spoils. They just get better and better as they go on! Enjoy all 60 photos!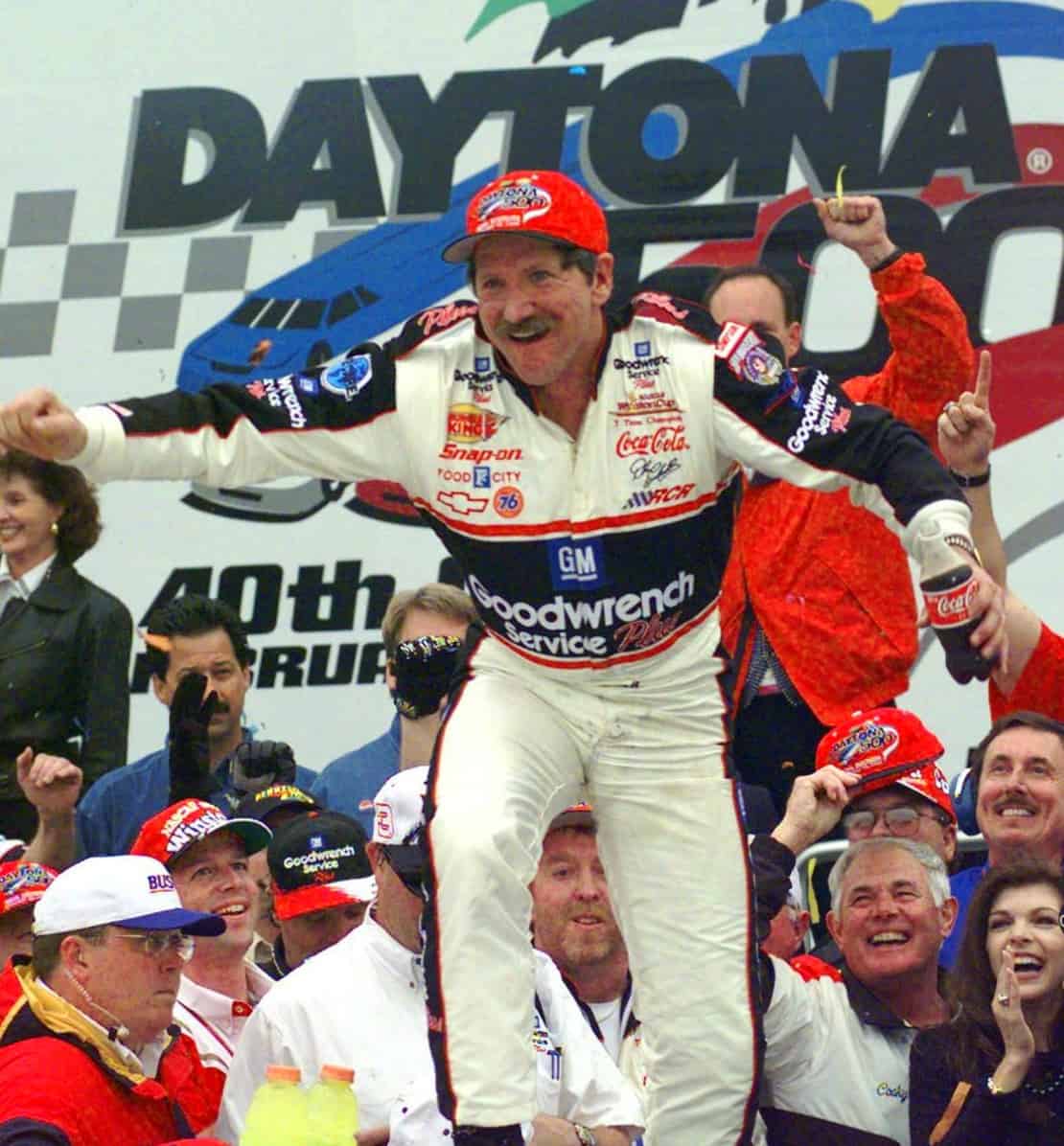 Dale Earnhardt Wins His First Daytona 500
One of the greatest racers of all time, Dale Earnhardt is an icon. He's won all over the country but none were more special to watch than his victory at Daytona in 1998. His untimely death shook the world of NASCAR, but the elation seen on his face here is what we'll always remember about him. It was his first Daytona 500 victory and he died three years later, during the final lap of the 2001 Daytona 500.