40 Fastest Production Cars of All-Time
If you are a driver with a need for speed, you will want to explore the fastest production cars ever made. Here are 40 of the quickest you can buy, assuming you have the funds available. But even if you don't, it's still fun to explore, right? Nothing wrong with some wishful thinking and window shopping. So have at it!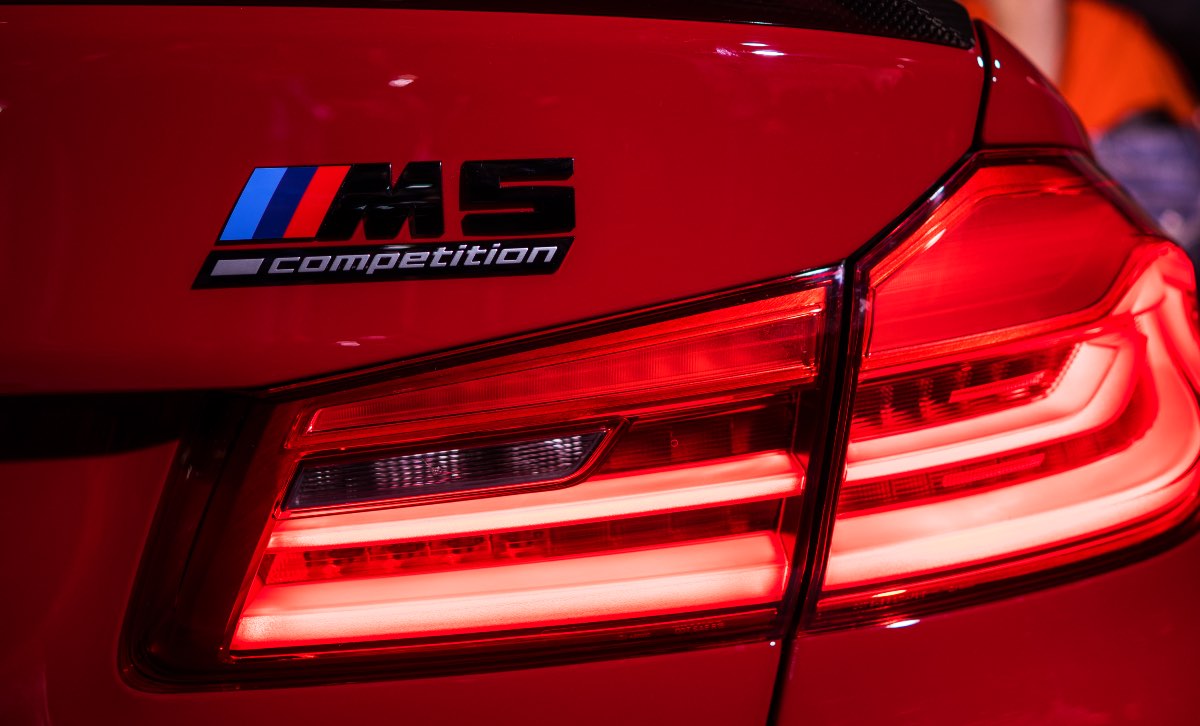 40. 2018 BMW M5 Competition
Kicking off the list of the fastest production cars in the world is the 2018 BMW M5. Compared to the regular M5, the M5 Competition features 616 bhp (compared to 592 bhp), 553 pound-feet of torque, and a zero-to-125 mph time of 10.8 seconds instead of 11.2. It can reach 155 mph and has a zero-to-62 mph time of 3.3 seconds.
2018 BMW M5 Competition Top Speed: 190 mph