Auto Shipping With Style – Loading Up Onto A Box Truck
Whether you're relocating across the country or just want to get rid of an old car, auto shipping can be a little nerve-racking. Thankfully, for those of us who've tried it before – getting a car into the back of a box truck can be an easy and painless way to go about vehicle shipping. There are a lot of car shipping companies out there and most have their own methods of vehicle transport. Box trucks aren't usually one because they can only usually move one car at a time. In this article, we'll discuss different ways auto transport companies do it and then discuss some ways you can do it on your own.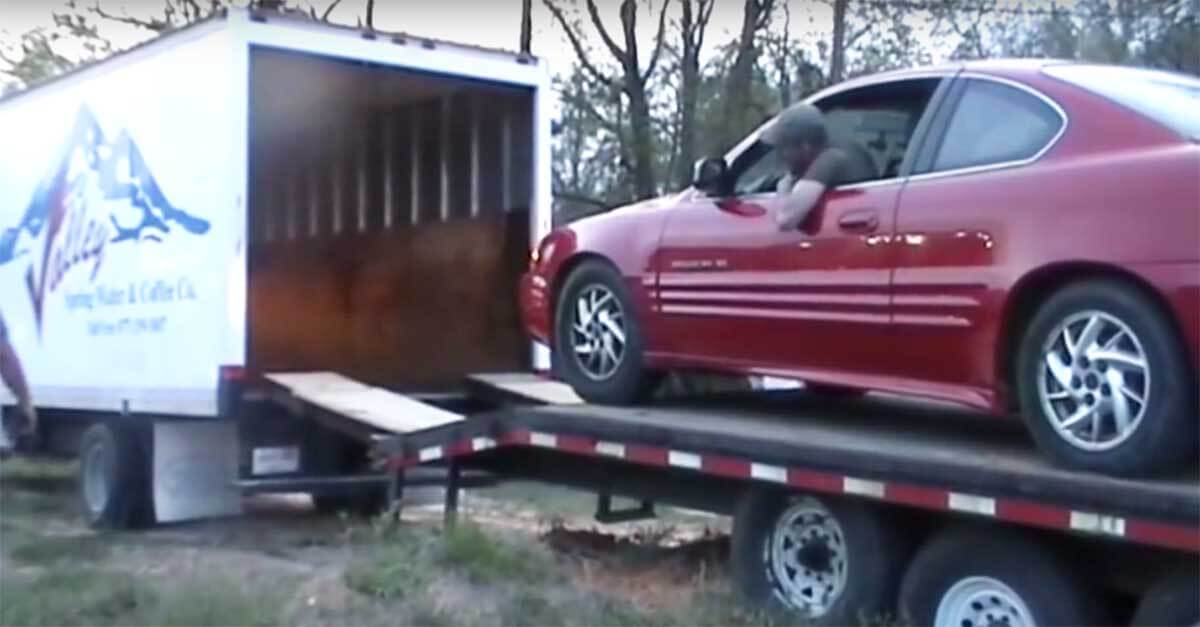 Shipping a vehicle through a car shipping company usually involves a bit of paperwork, a decent amount of money, and that's it. The stress and worry is pretty much taken care of. There's usually a trailer that can haul a number of cars at a time, done with a dedicated transport vehicle. From there, depending upon where your car's final destination is going, they can either hand it off on rail freight or keep it on a big rig for a cross country trip.
Overseas Auto Shipping – There's A Process
This topic actually comes up quite a bit with active duty service members who get stationed at a new base every four to eight years. For them, there's a government program for auto shipping. As is the case if you're stationed in Germany, you probably have a car you've grown quite attached to. And the next step in that process is to get it ready for transport to the sea and then a long trip across the Atlantic.
The nice part about shipping overseas is that a lot of the handling is out of the picture. Things like worrying about getting it up a ramp or properly loaded are out of your hand