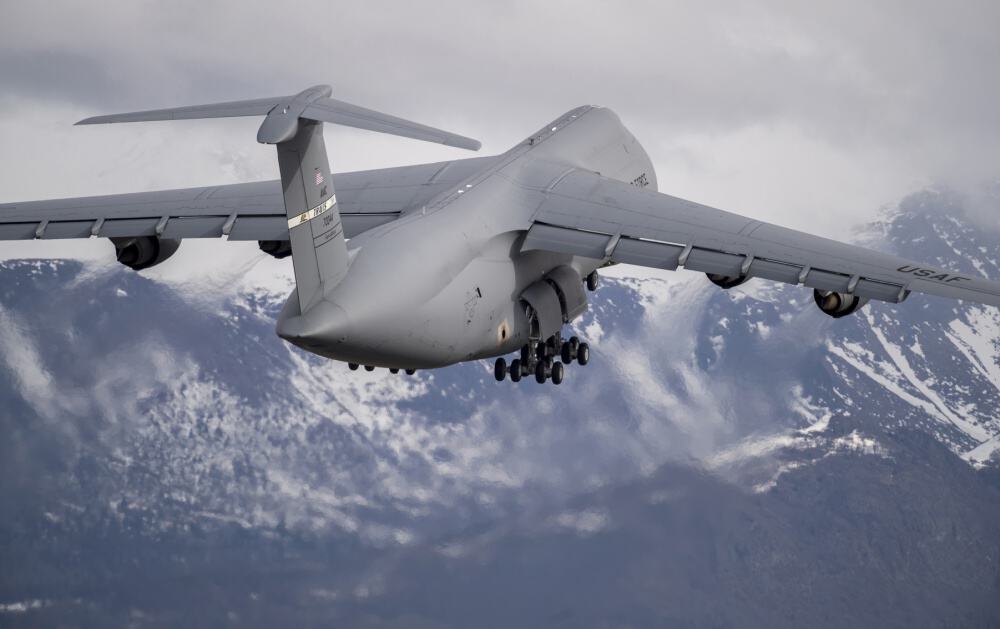 10/10
C-5 Takeoff Weight Capacity Is Huge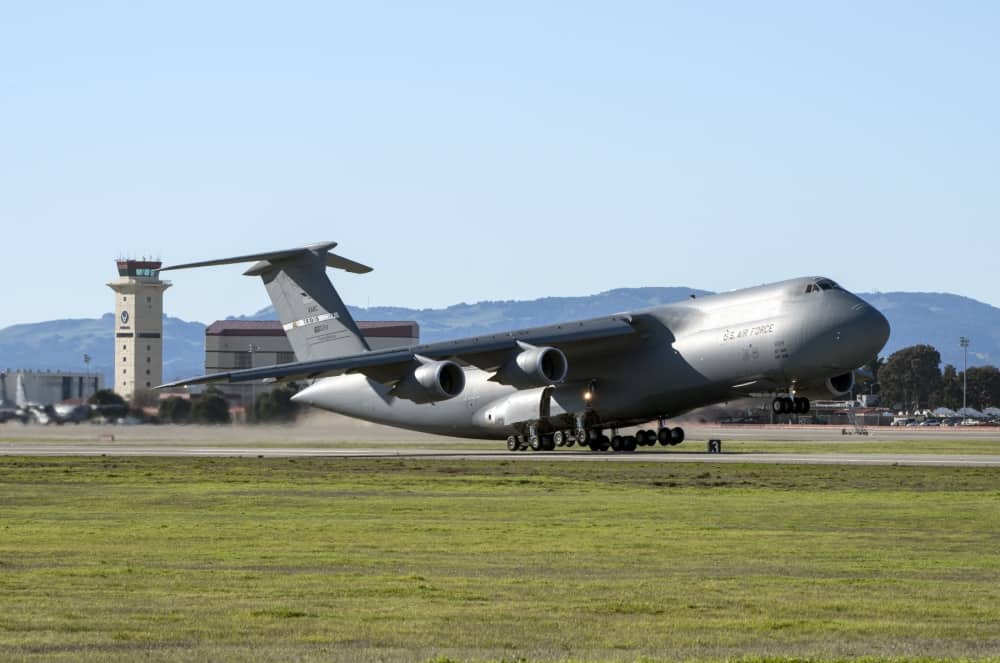 Here is the first on our "Surprising Facts About The C-5 Galaxy" list. The C-5 Galaxy has a maximum takeoff weight is 769,000 lbs. but 840,000 lbs. during wartime.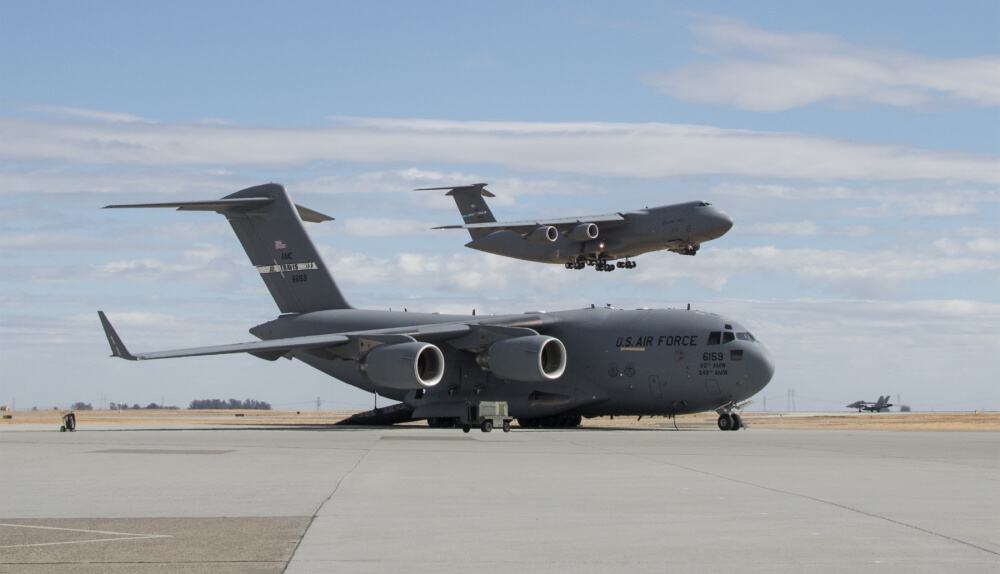 9/10
C-5 Galaxy Can Go Fast And Reach 34,000 Feet In The Air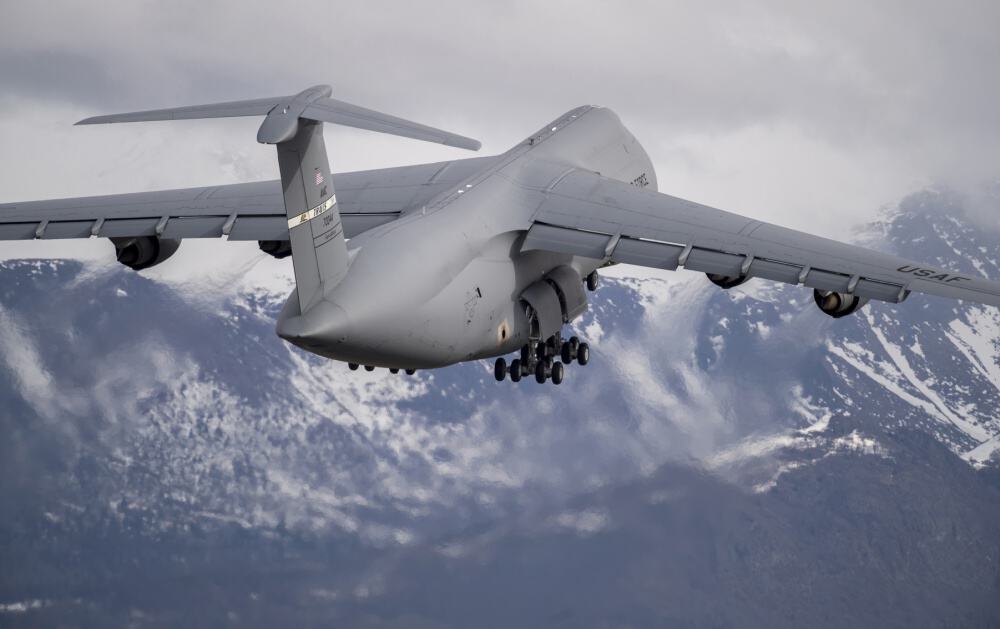 The maximum speed of the C-5 is 601 miles per hour and a cruising speed of 586. The C-5 can fly at a height of 34,000 feet. Also known as its service ceiling.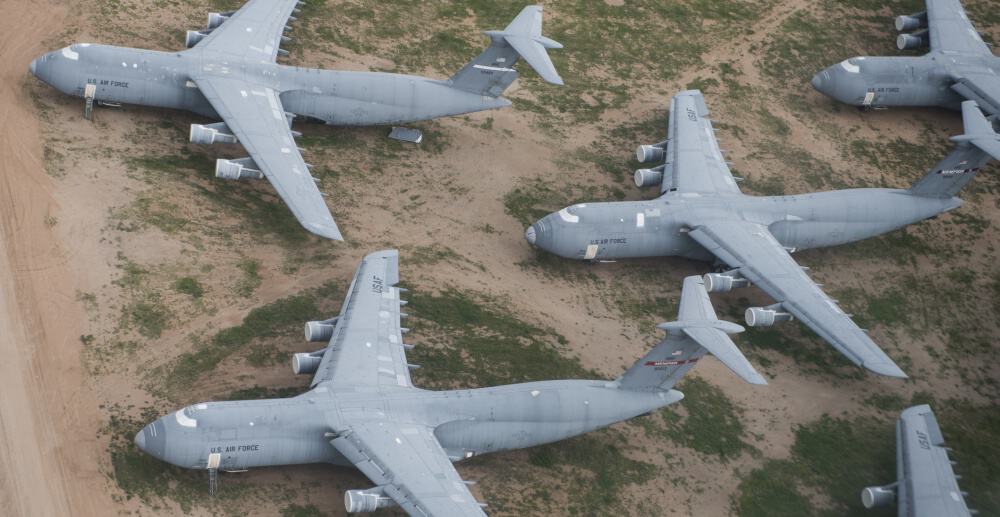 8/10
C-5 Galaxy Wings Are Heavy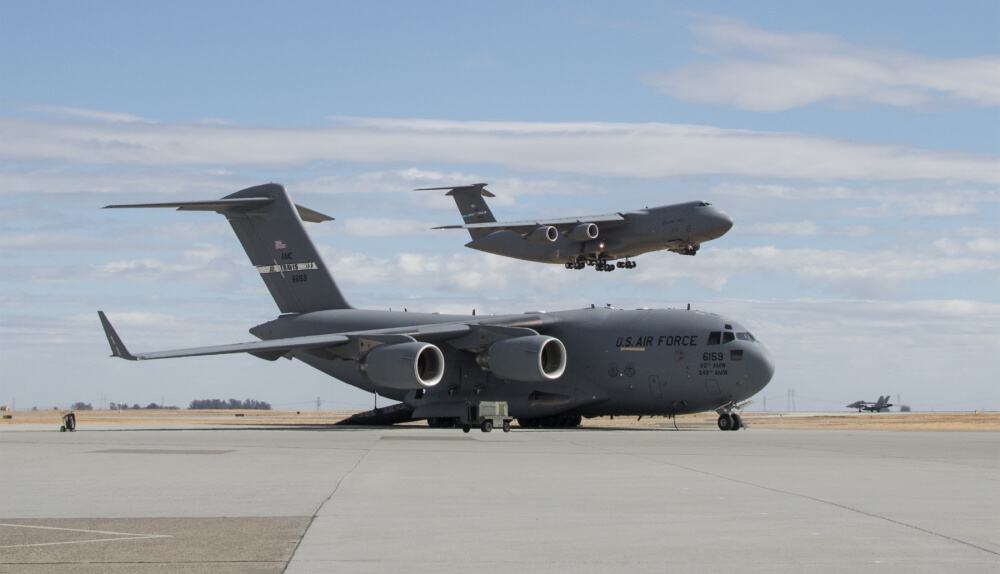 Each wing of the C-5 Galaxy weighs over 40,000 lbs.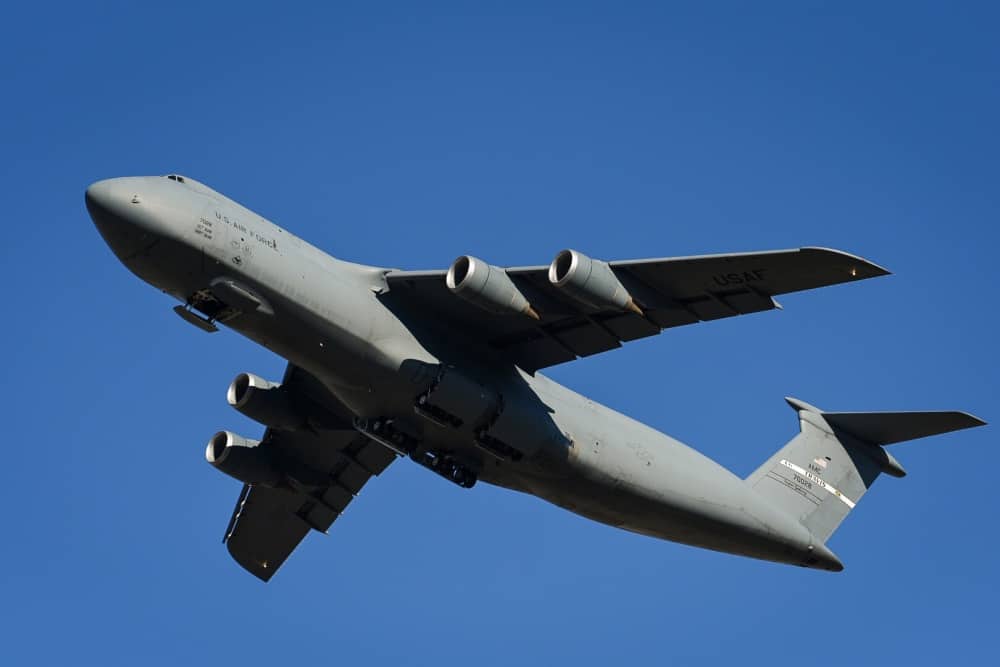 7/10
The U.S. Military Has Retired And Active C-5 Galaxies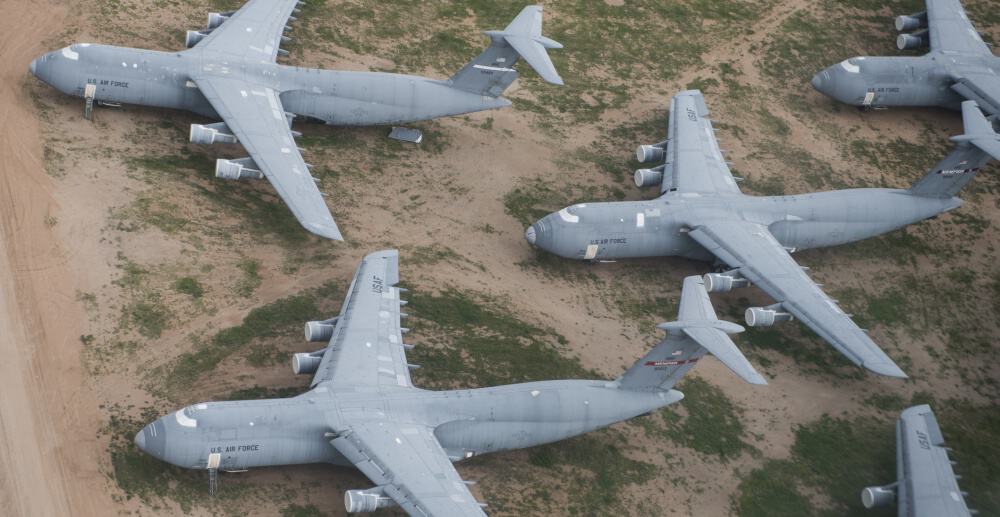 Many C-5s have now been retired with others remaining in service.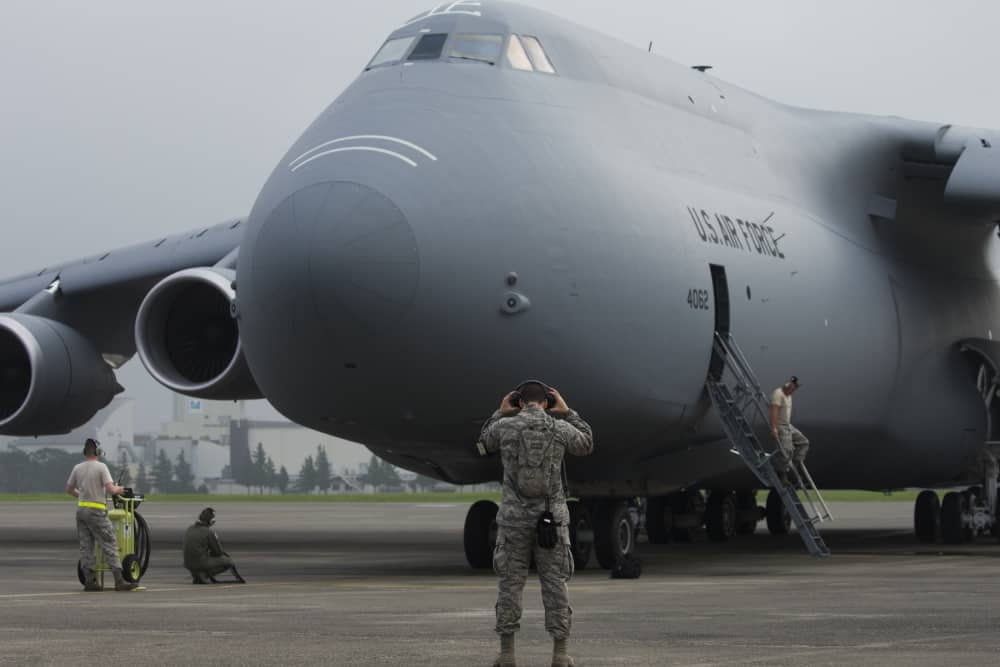 6/10
The Military Has Lost 3 C-5 Galaxies In Crashes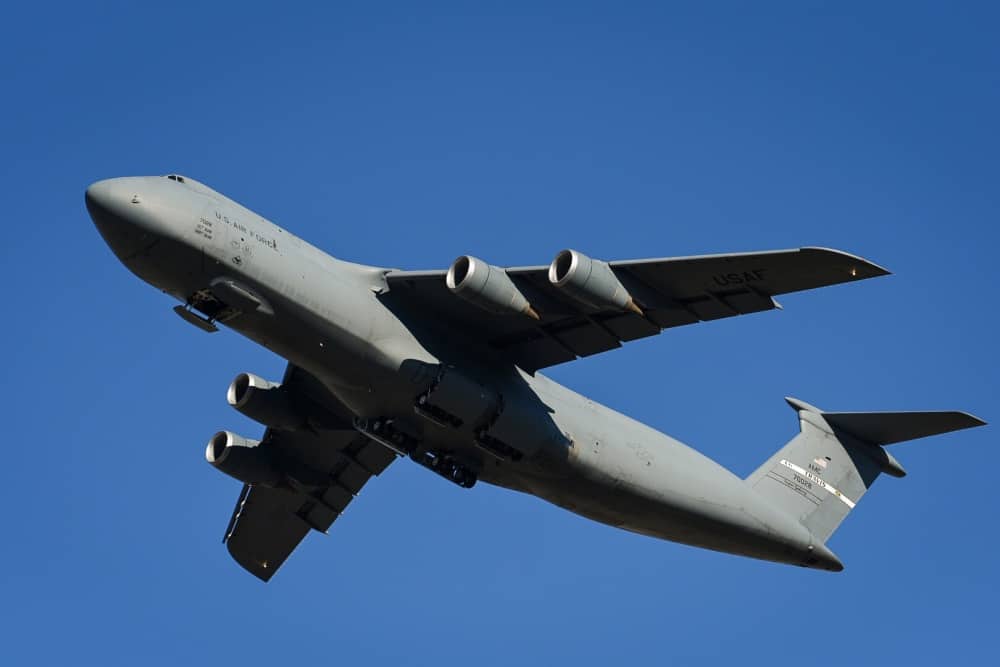 Three C-5 Galaxy aircraft have been lost in crashes.
Ever get the C-5 and the C-130 confused. Learn the difference with these 50 amazing facts about the C-130 Hercules.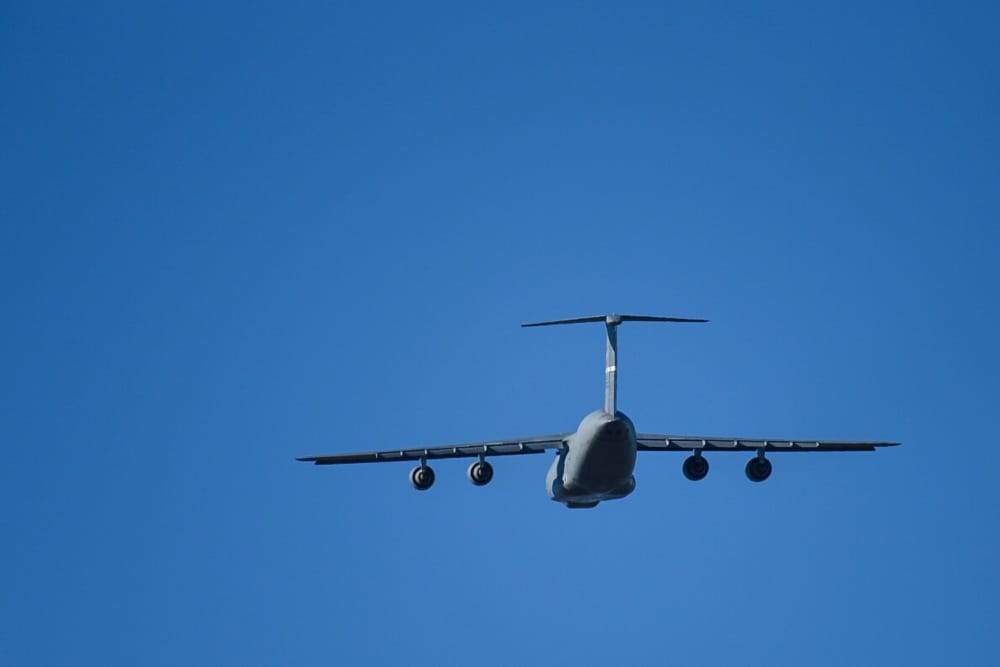 5/10
Some C-5 Variants Cost More Than Others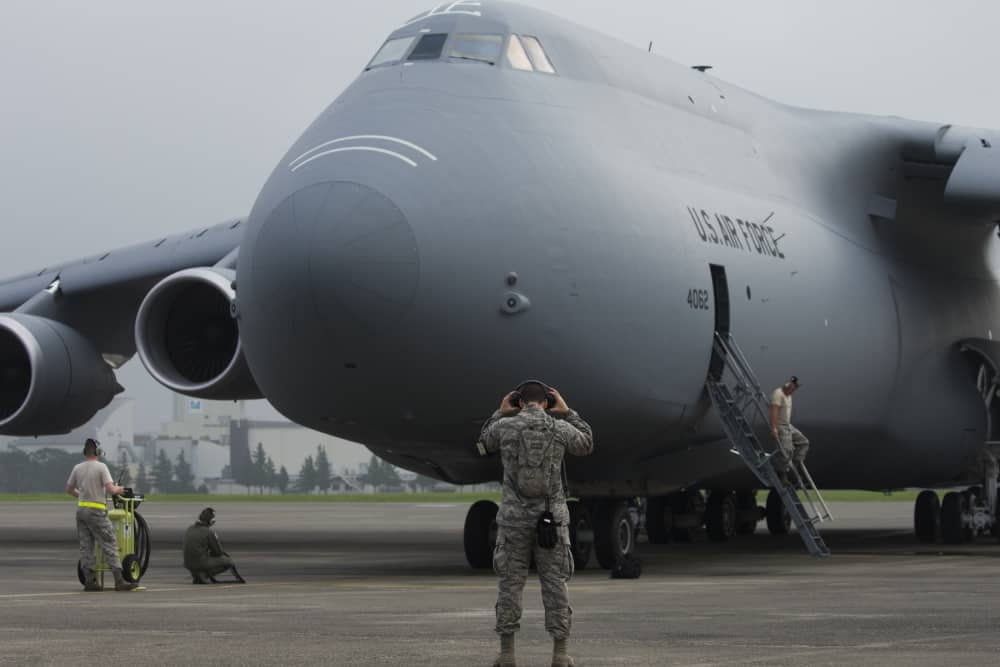 Their are multiple variants of the C-5 Galaxy with unit costs ranging from $100 million to $224 million.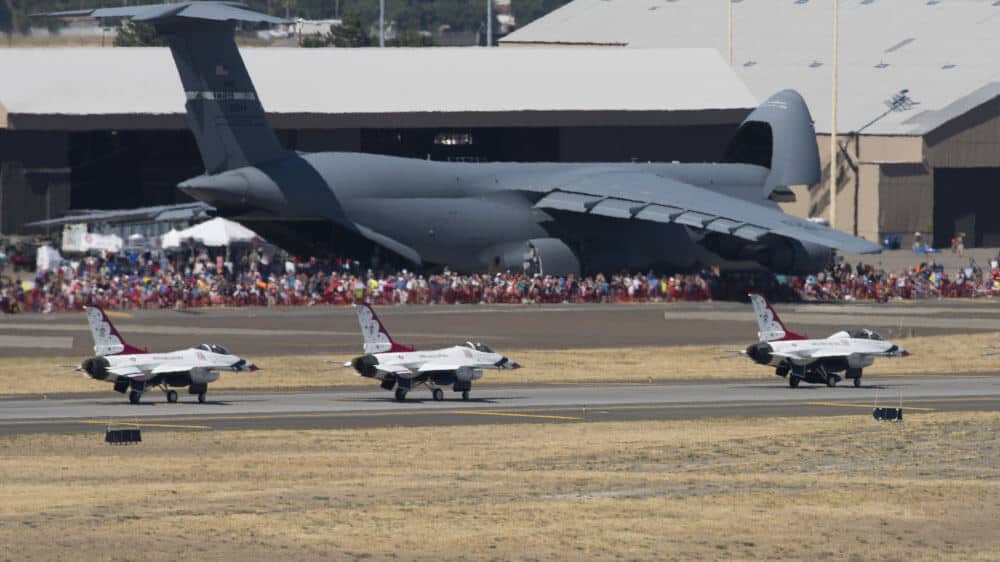 4/10
C-5 Has A Long Flight Range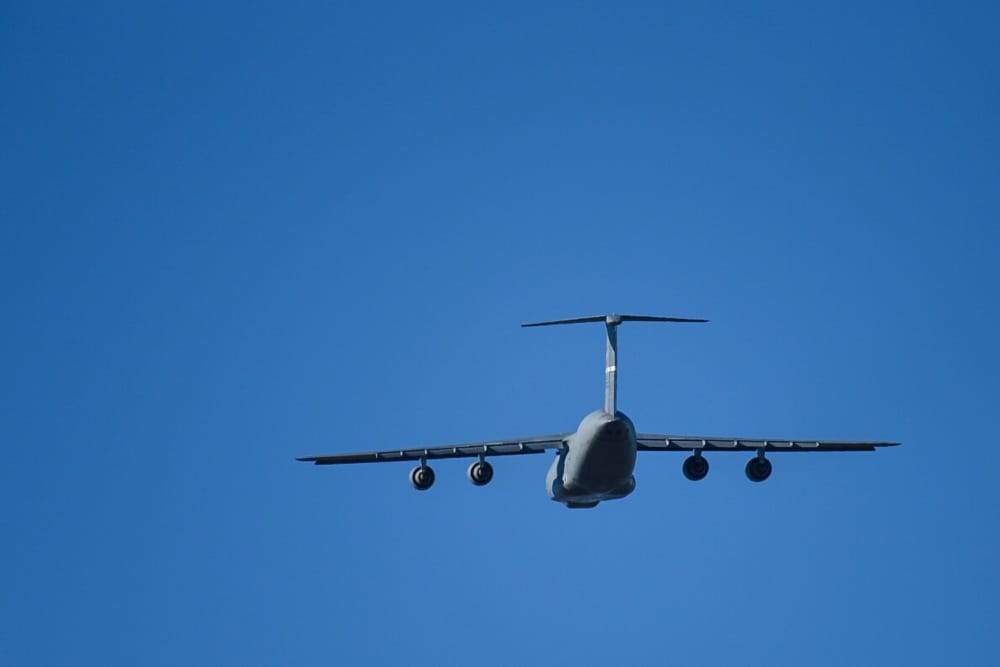 The C-5 has a range of 3,700 miles.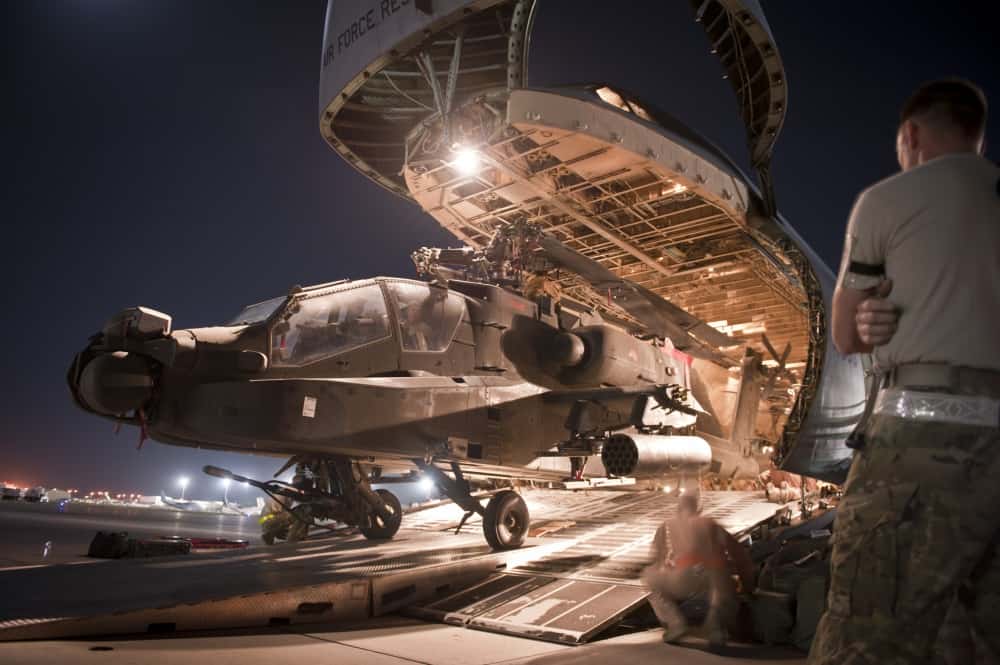 3/10
The C-5 Galaxy Needs A lot Of Paint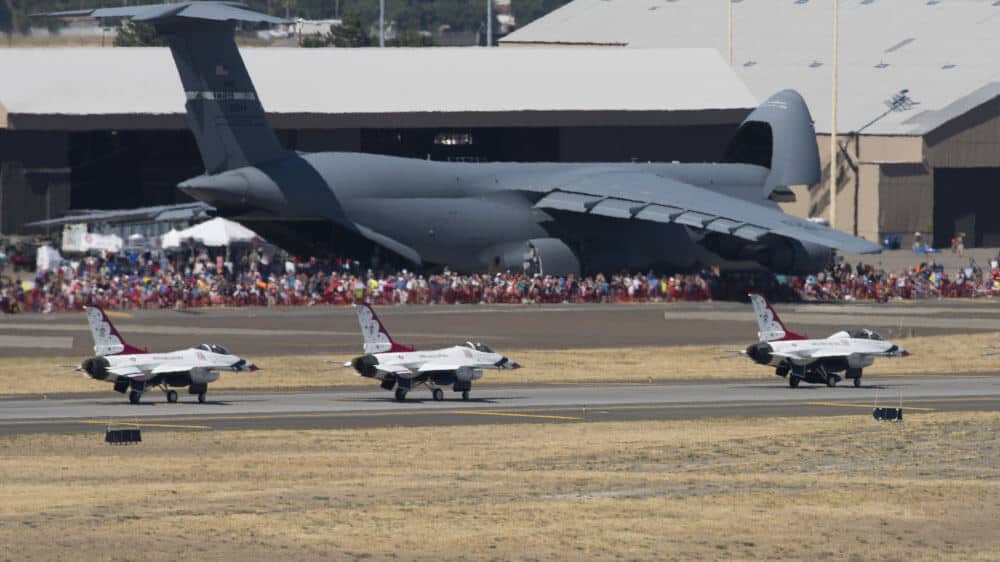 The C-5 Galaxy is so large it takes 2,600 lbs of paint to paint the interior and exterior.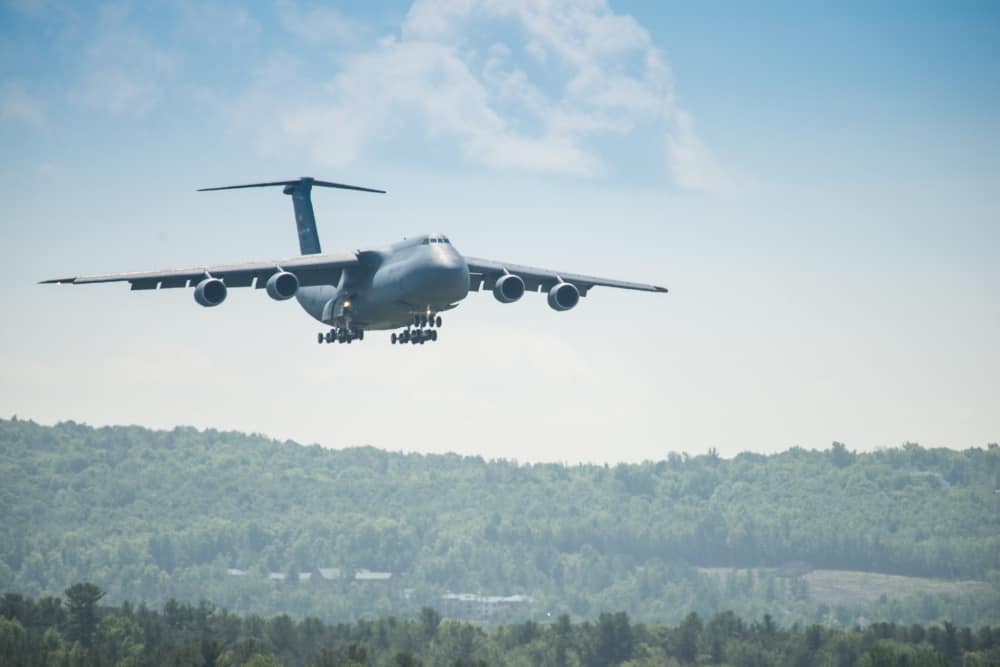 2/10
The C-5 Has Enough Room To Hold Multiple Helicopters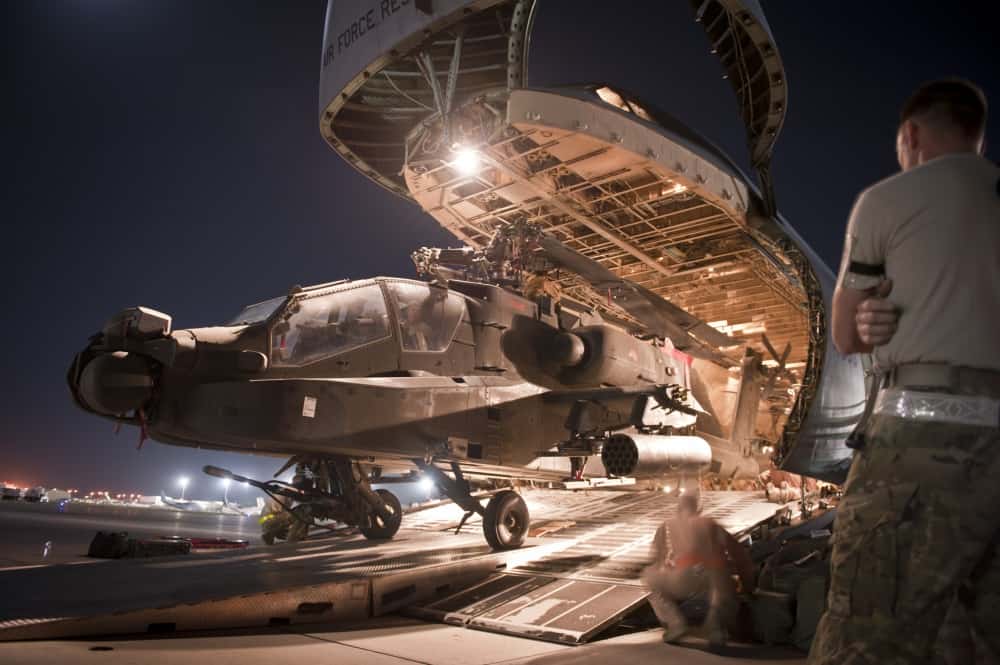 The next of our facts about the C-5 Galaxy is it is large enough to carry 5 Apache helicopters.
1/10
The U.S. Air Force Plans To Keep The C-5 Galaxy In Active Service For The Years Ahead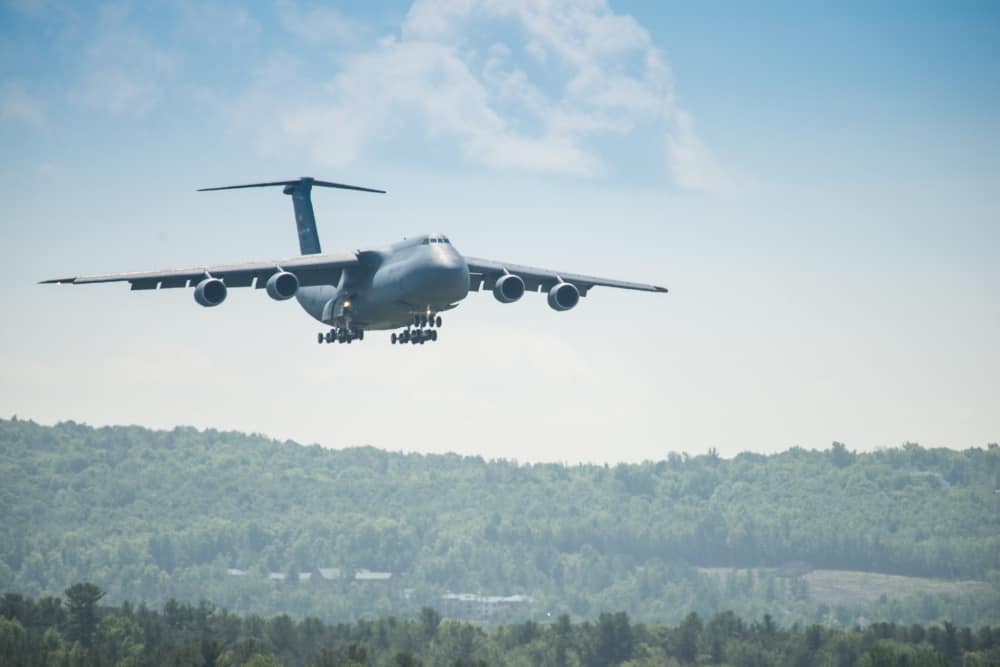 The United States Air Force spearheaded a Reliability Enhancement and Re-engineering Program (RERP) to keep the C-5 in the air until 2040.
If you like these, check out more incredible C-5 Galaxy facts!